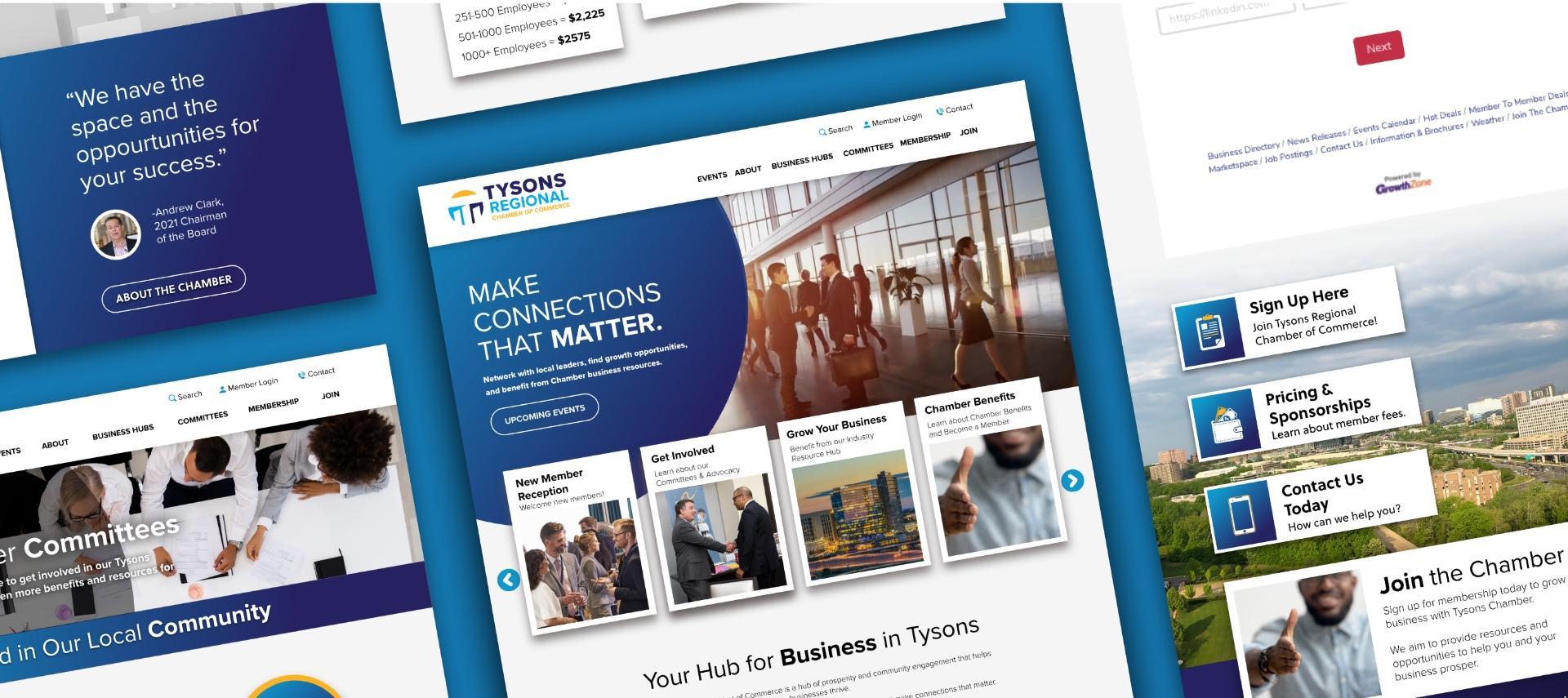 Web Design & Social Media for Tysons Regional Chamber of Commerce
From a complete website and branding redesign to ongoing event marketing through social media, our team at Childress Agency has helped elevate the online presence and reach of Tysons Chamber to help them achieve their goal of making connections that matter, both online and at in-person events.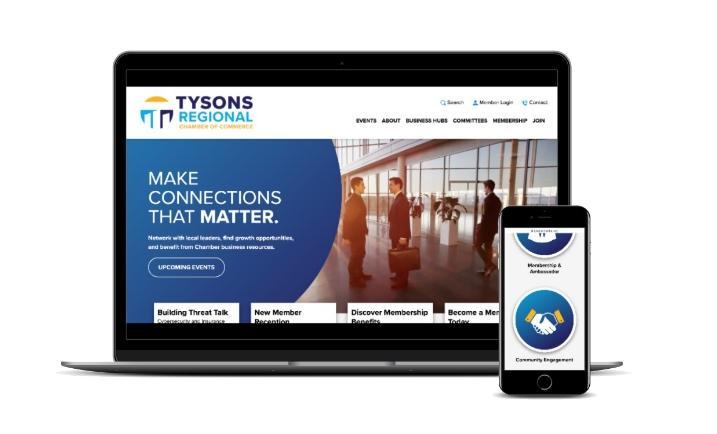 Website Design

Website Development

Website Maintenance & Support

Social Media Advertising
0%
Increase in Website Users
Tysons Chamber website has seen an almost 50% increase in website users in the past year, from organic, social, and direct traffic
0k
Social Impressions
In one year, impressions – especially Facebook and Instagram – increased 460% with 337.21k impressions in 2022
0%
Increase In Social Fans
On Facebook and Twitter, Tysons Chamber experienced a 249% increase in fans in the past year, the number is now at 2.45k
0%
Accounts Reached
After promotion efforts for a single event, their Instagram experienced a 636% increase in accounts reached in a 14-day period
Championing Local Growth
Tysons Chamber is all about connect with and supporting the local community and business owners, especially through special events. Our web design and development services and social media campaign have helped: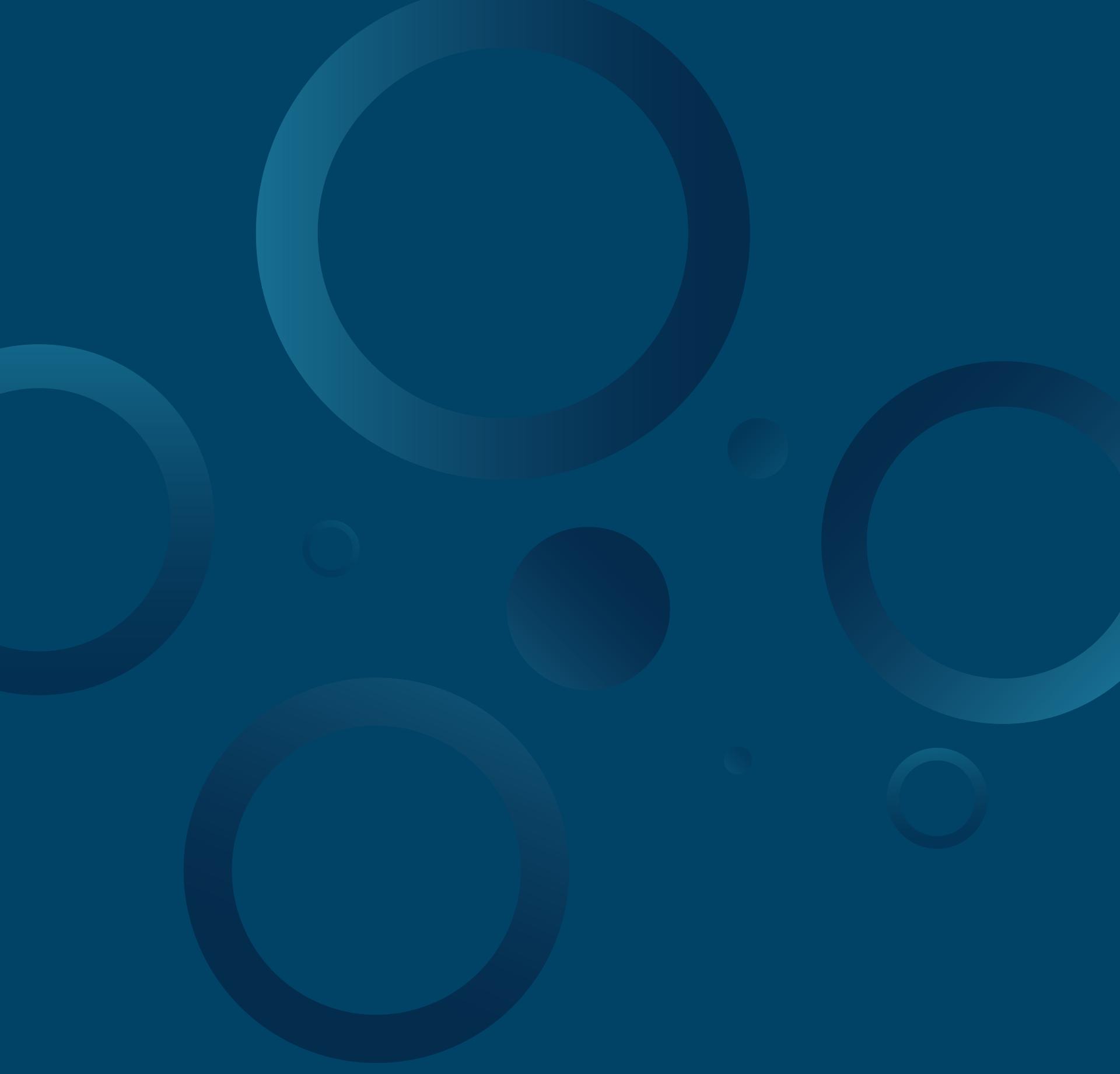 ANDREW CLARK | Chairman of the Board, TRCC
Tysons Regional Chamber's partnership with Ata Birol and his team at the Childress Agency has garnered tremendous results on our bottom line and our metrics on social media, helping elevate the Tysons brand. We have been growing at 20% a year since working with them.
More Client Case Studies