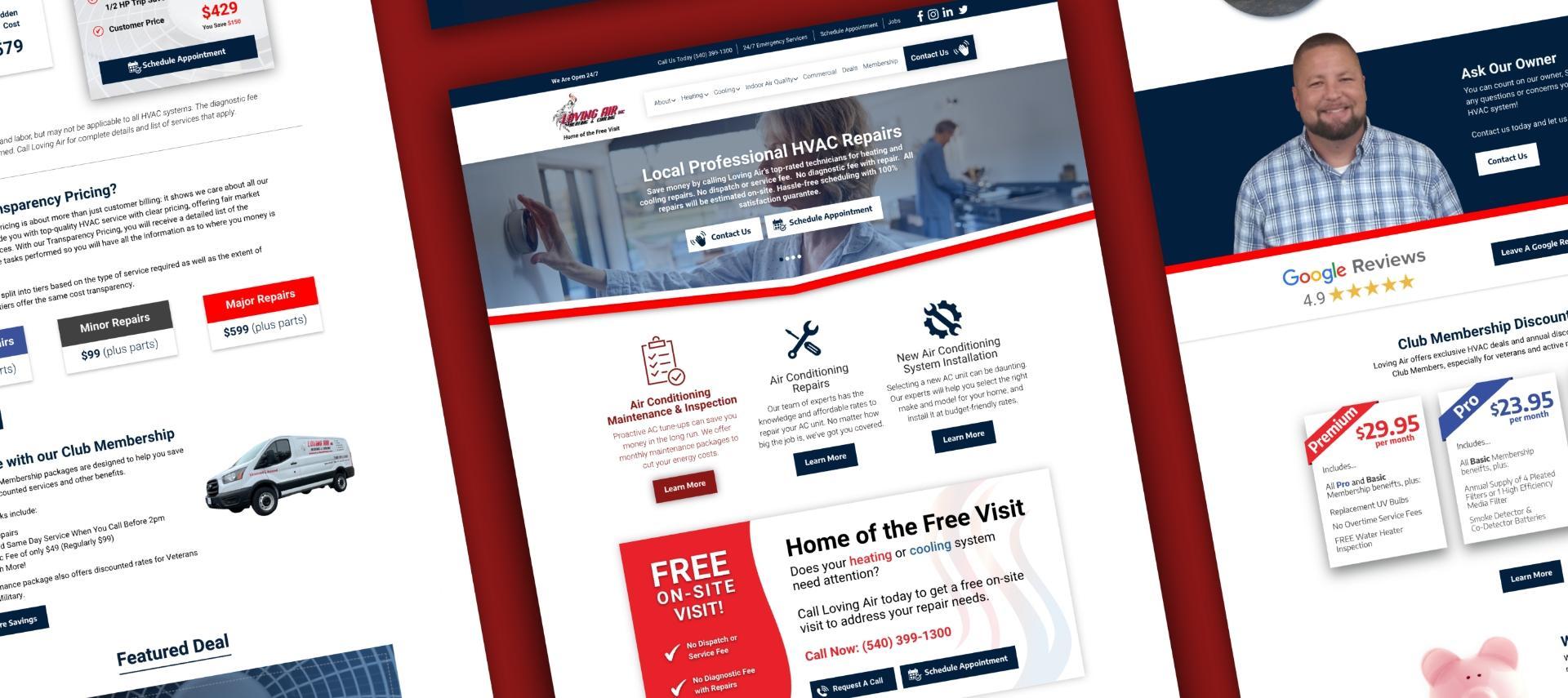 Comprehensive Marketing for Loving Air Heating & Cooling
An ideal example of how satisfying it can be to ignite the growth of clients – our online lead generation for Loving Air Heating and Air, Inc – has resulted in skyrocketing revenue growth of 65% over the past year.

PPC Management
Search Engine Marketing

Display Marketing

Social Media Advertising

Social Media Management

Local Service Ads

Google My Business & Reputation Management

Search Engine Optimization

Website Design

Website Development

Website Maintenance & Support
Traditional Marketing
0%
Increase in Conversions
We achieved a 15-25% increase in campaign conversions annually through our digital advertising efforts.
0%
Growth in Social Media Reach
The reach of social posts on Facebook and Instagram grew 43.1% in 2022.
0% Growth
Growth in Annual Revenue
We added $1,637,000 in revenue (a 65% increase) through our marketing campaigns over the past year.
0x Increase
Double Customer Reviews
Able to increase client engagement and customer satisfaction through more reviews.
When Conversions Catch Fire
The ability to track the actions of leads from ad to jobs booked and received revenue delivers the attribution data to make informed decisions to improve ROI over time.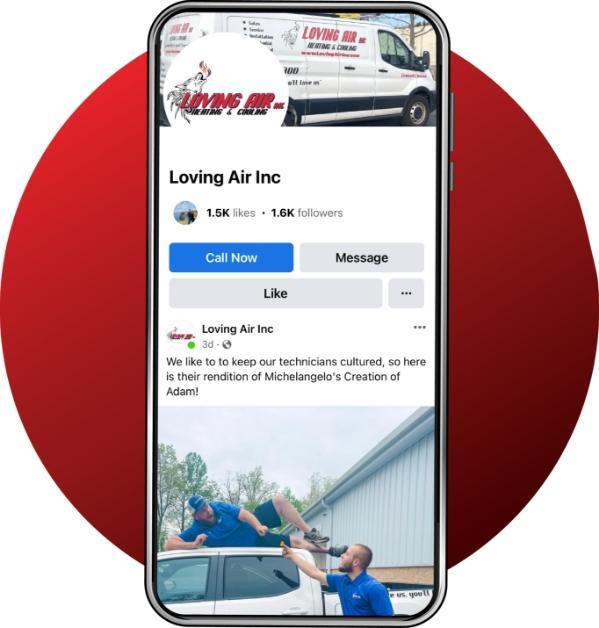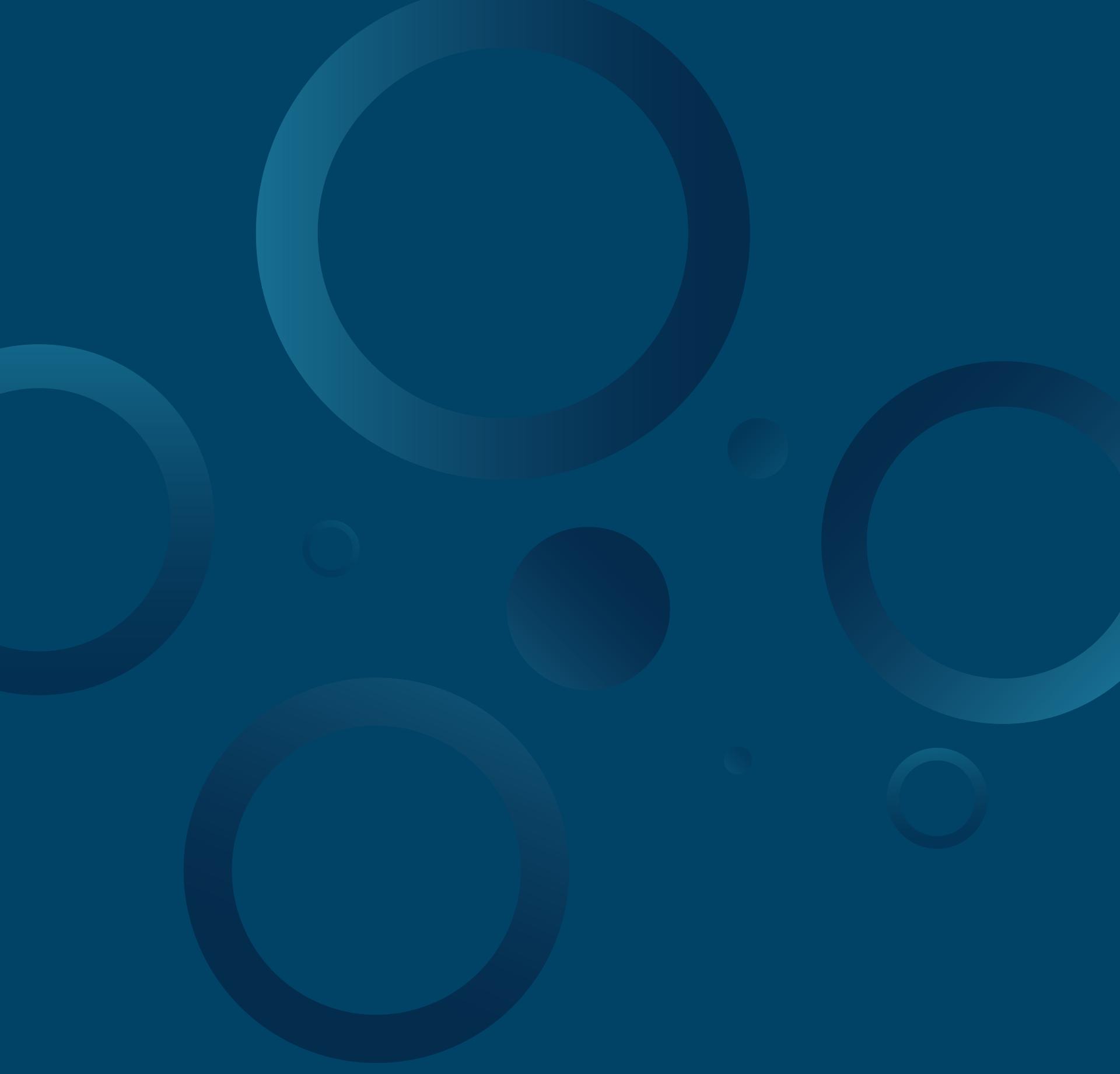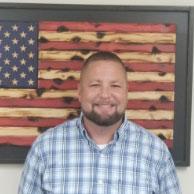 SHANE LOVING | Owner, Loving Air
This team is the secret sauce to our marketing success. Their vision and scope of services have scaled in lock step with us as a business. Honestly, it's a benefit to our company to have a partner with the technical skill and experience of the Childress team and to trust our growth is their mission.
More Client Case Studies