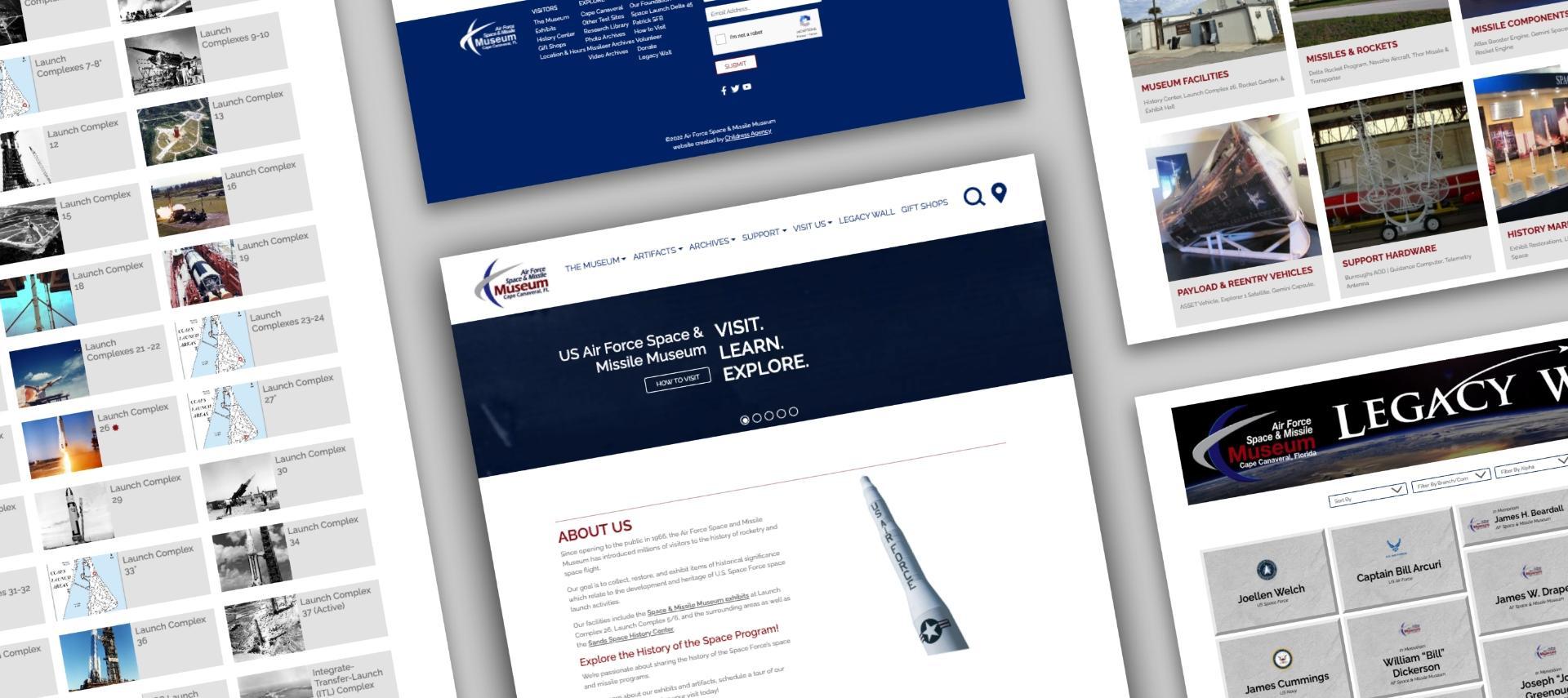 Total Website Revamp for the Cape Canaveral Space Force Museum
Childress Agency partnered with the Cape Canaveral Space Force Museum (formerly the US Air Force Space and Missile Museum) and their Foundation to design and develop a new website from scratch and migrate thousands of static pages into a single CRM.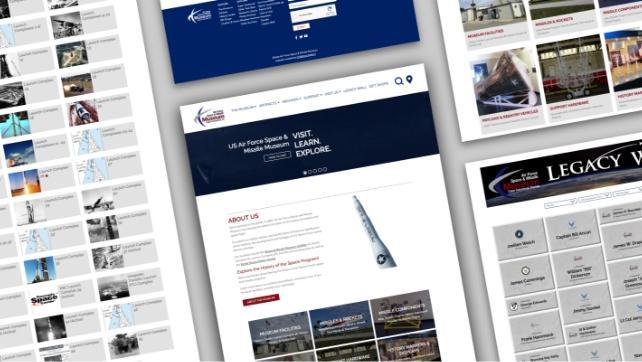 Website Design

Website Development

Website Maintenance & Support
Streamlining Information
The biggest challenge we conquered in this web design and development project was migrating and reorganizing the thousands of static archived pages of content about the museum and exhibits with the goals of: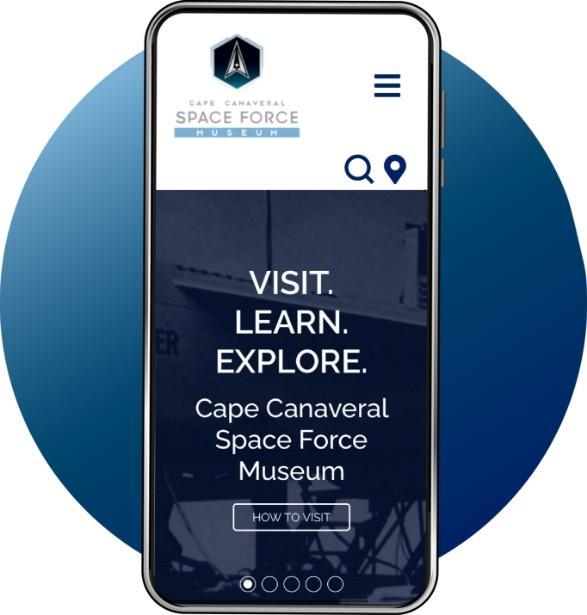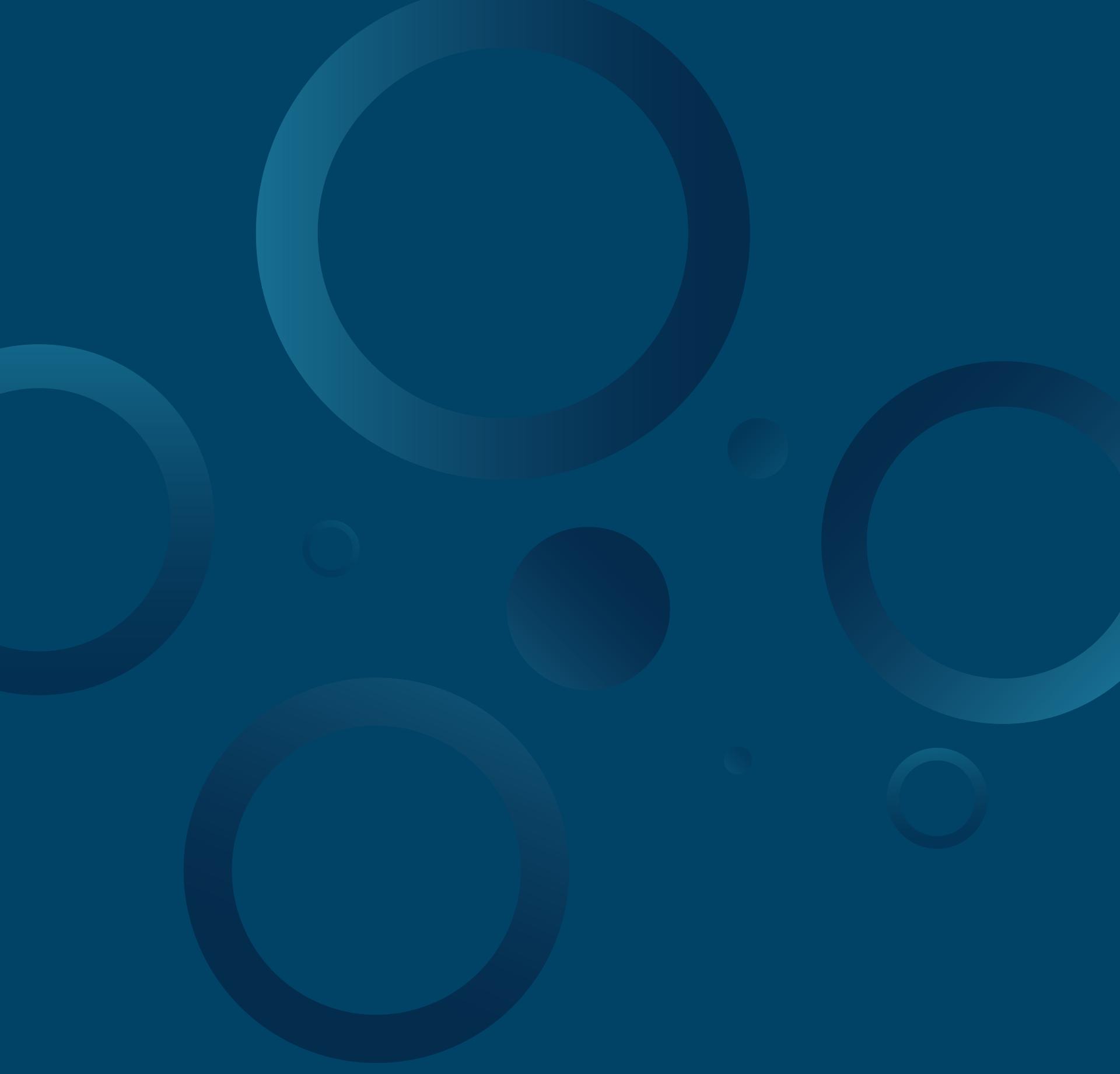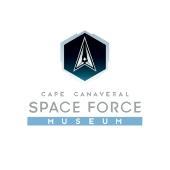 DEBORAH ALLISON | Foundation Services Manager, CCSFM
The decision by the US Air Force Space & Missile Museum Foundation n/k/a US Space Force Historical Foundation, Inc. to contract with Childress Agency to redesign our existing (and outdated) website is one of the best ever made.
Not only did the Childress team give our site a new, crisp look, but the process was seamless and the new website was delivered on time. The Childress Team communicated with us every step of the way and was very responsive to all suggestions, questions or requests from our side. That level of professionalism and support continues to this day.
More Client Case Studies