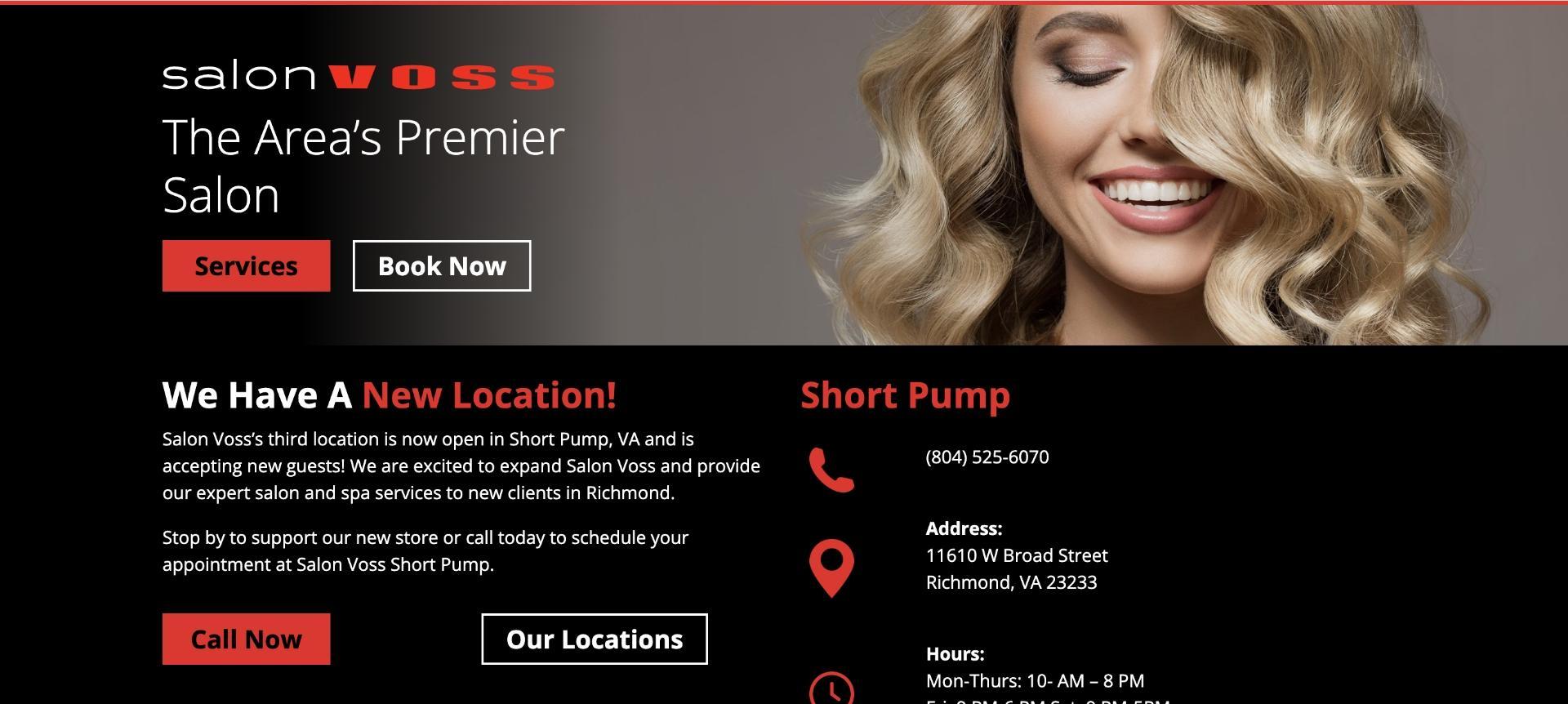 Google Advertising to Increase Awareness for New Location
Salon Voss is the story of power unleashed in long term relationships. What started with a website escalated business growth through the years to a third store opening in a new urban footprint.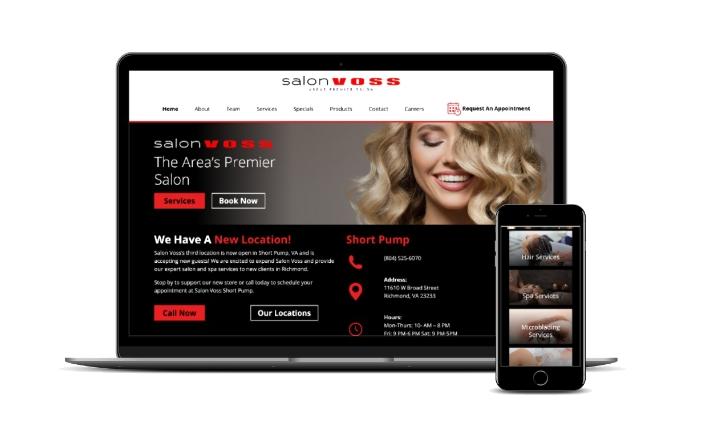 PPC Management

Display Marketing
Search Engine Marketing

Website Design

Website Development

Website Maintenance & Support
0%
Increase in Ad Clicks
175% increase in clicks and increase in click through rate of 1,566% and reduction of cost per click of 24%
0%
Increase Total Conversions
A wild increase in conversions of 1,549%, annually representing a 355% increase in conversion rate and reduction of cost per conversion of 87%
0%
Increase in Daily Conversions
2022 started with an average of 40 conversions a day and ended at an average of 200 a day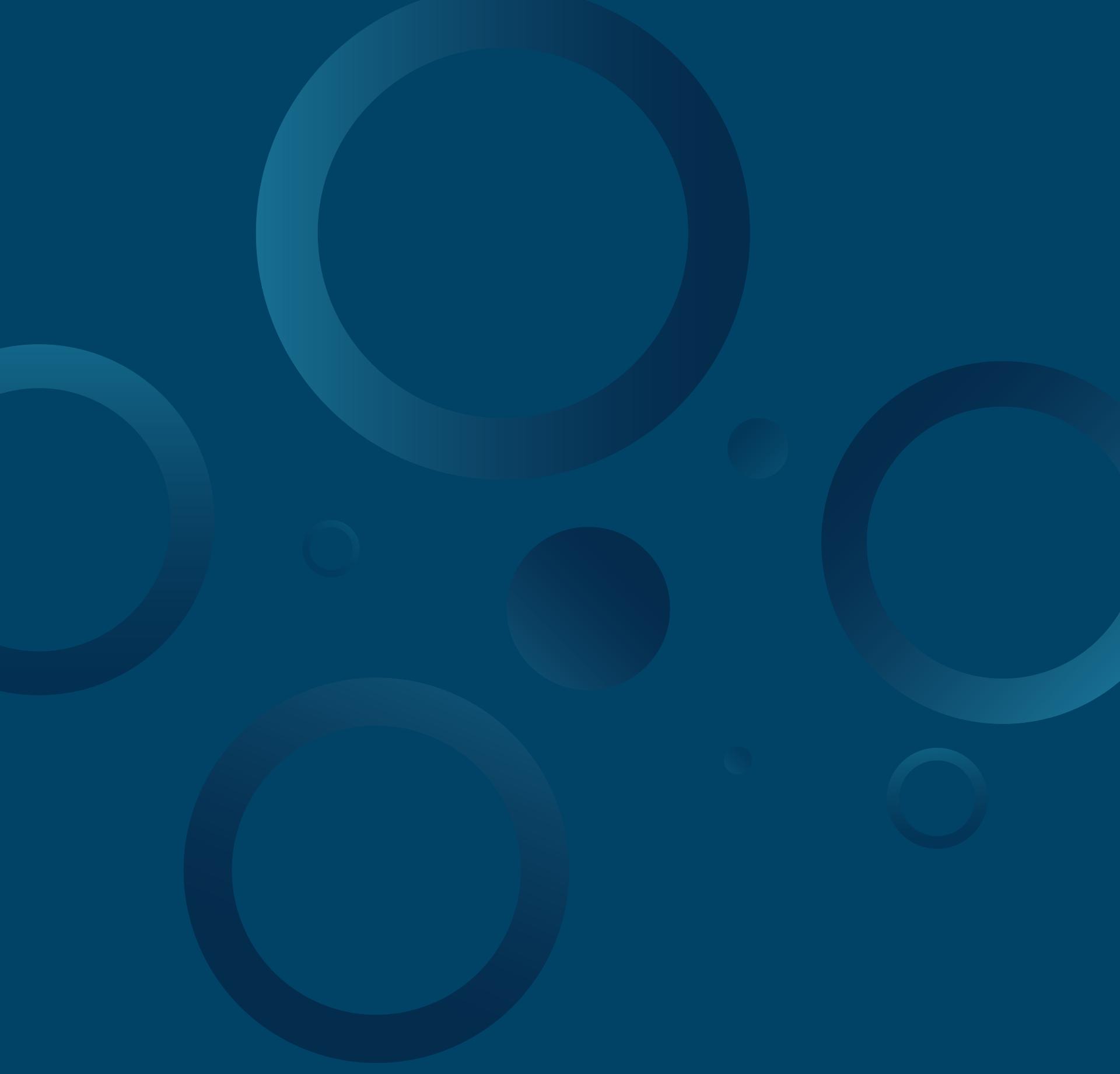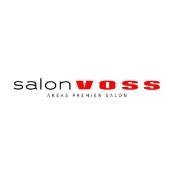 TOM SLIGER | Owner, Salon Voss
When we opened the third Salon we knew we were moving into a market where we didn't already have name recognition. This team took a hard look at increasing our awareness in a new location to ensure we gained the awareness and leads to sustain the opening of a successful new salon.
More Client Case Studies