Google Video Advertising on YouTube for Music Artist Sarina Desir
One exciting partnership is with rising Pop vocalist Sarina who offered the opportunity to show off our strengths in advertising on Video Ads on YouTube. With the drop of each new music video, we help reach audiences where they're watching – all the while gaining channel subscriptions and earning following.

Technical Strategy for Music Video Promotion

Google Video Ads for YouTube
2K
Increase Video Views
Doubled average views each day for Sarina's YouTube Videos
0k
Growth in Daily Impressions
Growth in average impressions from 40k to 800k a day
0%
New Subscribers
Growth in earned subscribers skyrocketed from 5 to 75 per day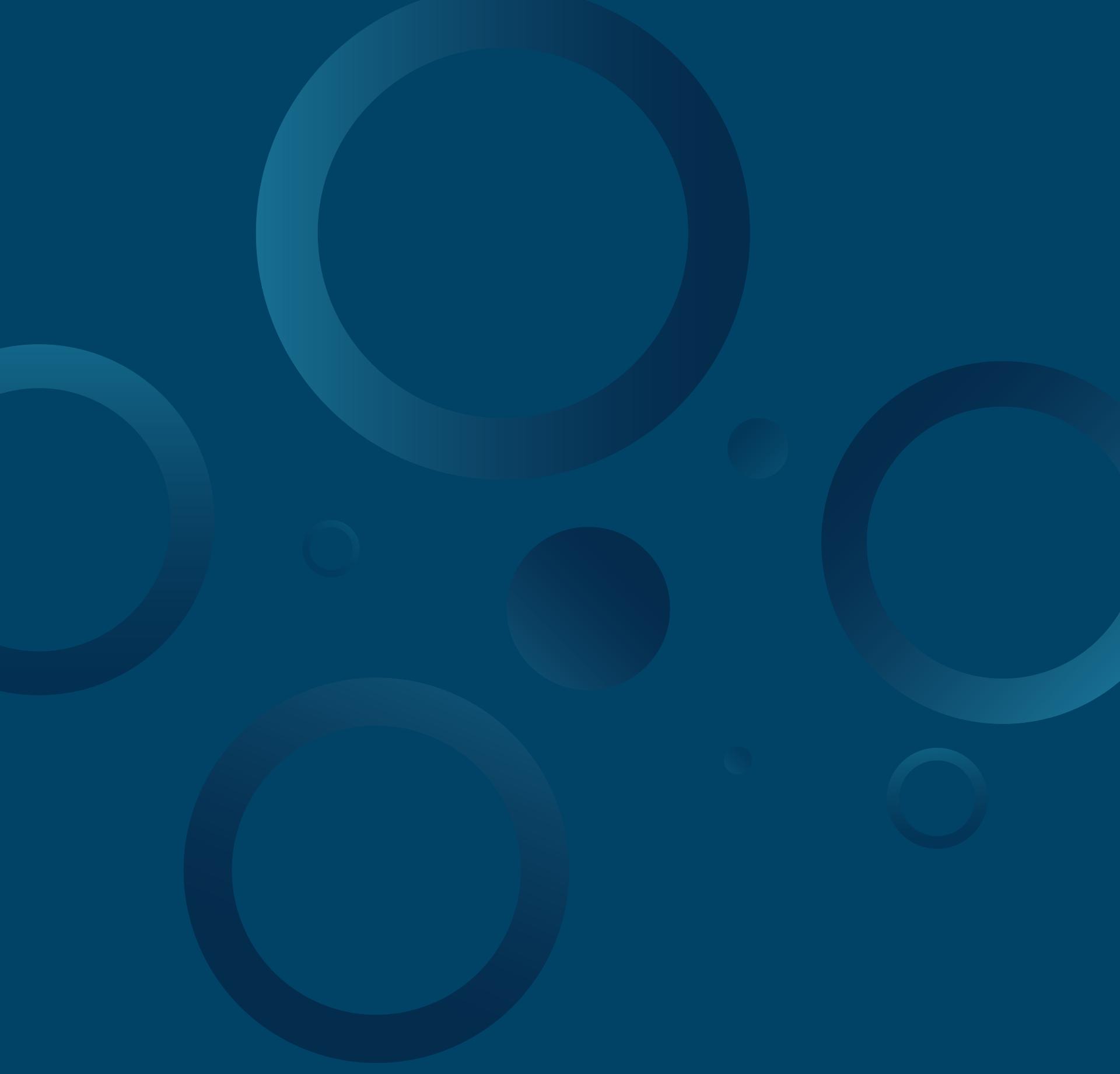 SARINA DESIR | R&B Musician
It is great to work with a team skilled at what they do and get it. They understand what I want to convey with my music. I'm impressed with the results we can achieve with the budget, and I love how they ask hard questions and tell us when they think we could be doing something a better way. The Childress team is a partner I trust.
More Client Case Studies