YOU NEED DIGITAL MARKETING.
We utilize new marketing technologies, SEO strategies, and targeted campaigns to enhance your digital presence, engage potential customers, and advertise your business.
Our team focuses on Search Engine Optimization to help your website outperform your competition. We implement different Google Search & Display Ads to convert leads 50% better than your site's organic search results. Our custom digital advertising campaigns help you reach potential customers online and promote your services at an affordable rate.
---
GET A FREE SEO AUDIT
Utilize our FREE SEO Audit & Web Grading Tool to find out how your website ranks online and how you can improve its performance.
LET'S GET STARTED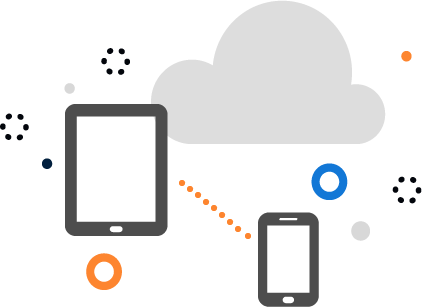 Our digital marketers help you…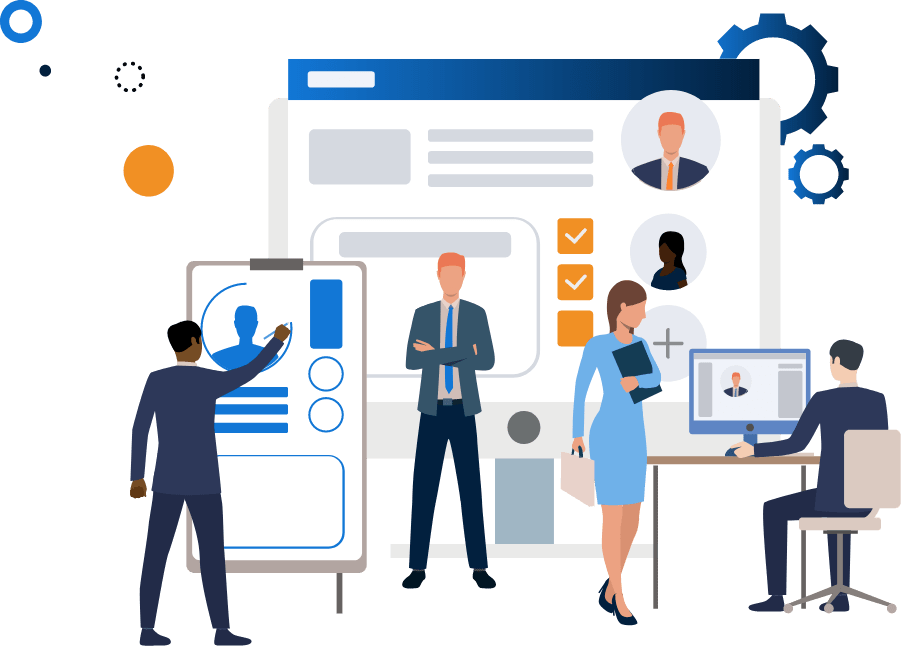 attract high-quality website traffic
We use targeted campaigns to attract visitors to your site that can become valuable leads.
generate new leads at low costs
We set up campaigns and bid strategies to get leads while making the most of your budget.
target relevant audiences
By implementing advance targeting strategies, we can reach relevant audiences based on things like online behaviors and demographics.
receive transparent reporting
Our customers receive monthly automated reporting and analytics on all your campaign activities. You'll always be informed of any and all progress.