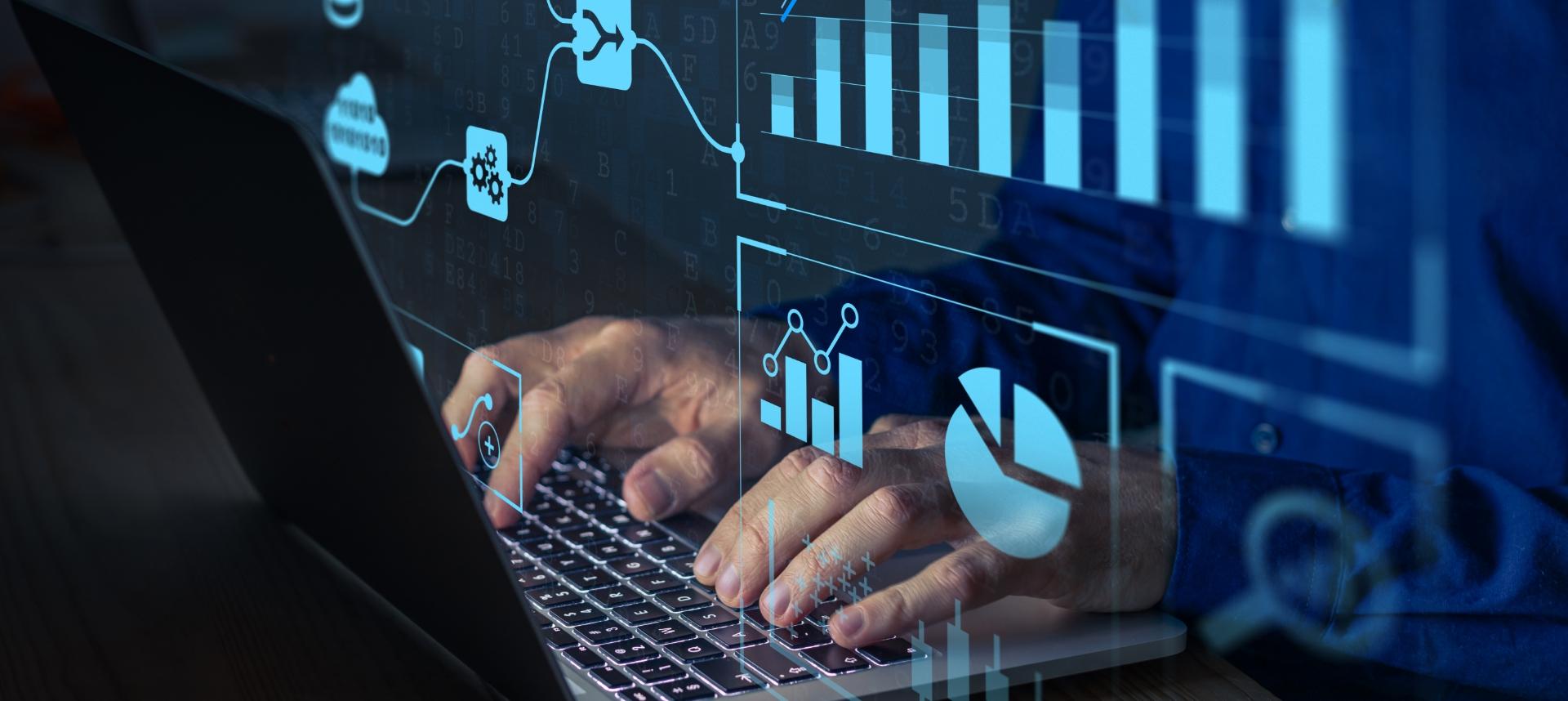 Digital Marketing
Ignite Your Growth through Digital Marketing
We partner to engage your targets at the right moment with the right message. Whether the tools involve a combination of Google PPC ads, Social Media and SEO, we develop a digital marketing strategy during our process of getting to know your objectives and building the plan to achieve success. How Digital Marketing Delivers Results
When you're looking for a digital strategy to fuel your growth, let's ignite the flame! We work alongside our clients to create the most effective approach to get maximum bang for each buck. Fire up your PPC, turbocharge your SEO, and erupt on Social Media with our help.
As a team of digital marketing aces, we help you clear through the smoke. With many tools at the ready in the wide digital landscape, our expertise enables us to develop the strategy most suited to increase your growth and kindle lasting results. With us as at your side you'll be ready to take risks and reap the rewards!
How Can We Help You?
Digital Marketing Services We Offer
Search Engine Optimization
Google My Business & Reputation Management
Our Approach to Online Marketing
Prioritize Impact
We get things done. We take the time to understand your unique needs and find the most efficient way to help you achieve your goals.
Data-Driven Approach
We are experts at understanding your data into insights that inform continually improving results.
Optimized Campaigns
The data we revisit regularly informs adjustments and opportunities we discuss with you to enhance results.  
Consistent, Transparent Results
We are committed to transparency and delivering consistent results. The numbers on your automated monthly reports will speak for themselves.
Our Digital Marketing Process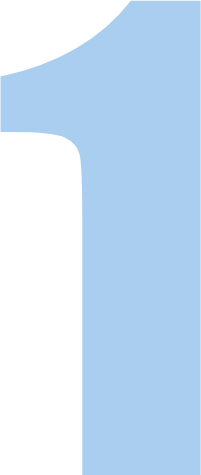 Comprehensive Intake
Any worthwhile relationship deserves investment on both sides. Our process starts with understanding your business and what you hope to achieve. We drill down to identify conversion goals, target demographics, geographics and psychographics, your high volume and high ROI services. With this insight we serve as partners, applying our experience, skills, and creativity to develop a digital marketing plan to maximize your budget to achieve your goals.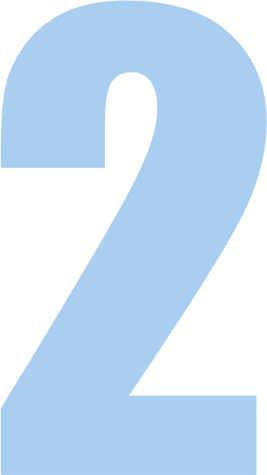 Access, Research, & Setup
Once our direction and budget has been set, a flurry of technical activity begins that involves gaining access to the relevant platforms, any account creation or integration and reporting required, research on keywords, target audience, competitors, ad account structure and type determinations and campaign setup.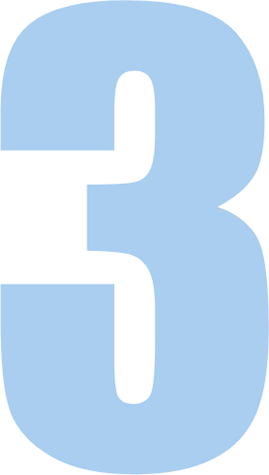 Optimization & Launch
This is followed by optimizing the copy and content to align with target keywords, and objectives to result in our target audience performing the desired call to action. The final step in setup involves setting up conversion tracking, and extensions to increase and track results. At the end of this phase your digital marketing is launched and begins to engage your target audiences and deliver leads!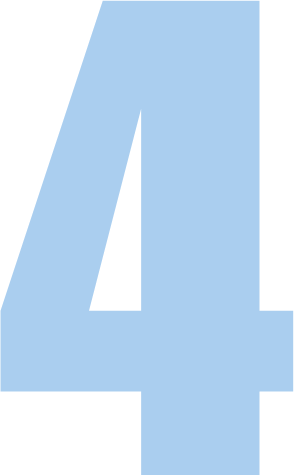 Data Results
It's important to allow launched Google Search and Display Ads, Google Local Service Ads and Social Media Ads to perform to allow time to pick up steam with search engines and social channels. We collect our insights as we run our initial plan and collect data for four full weeks. During that time we monitor for keyword gaps and new negative keywords, rates for click through and conversion, budget utilization, bidding strategy.
With our recommendations for adjustments to improve performance we check in at the close of our data collection period and implement the right changes to improve performance and quality score.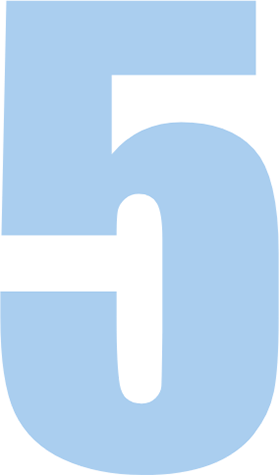 Ongoing Strategy & Improvements
As the plan goes through this process of fine tuning to deliver the desired results, our efforts begin to pick up steam and we shift into a cycle of regular data reporting, analysis and incorporating shifts in strategy responsive to the nature of your business.
Our team continually evaluates our digital marketing efforts, ensuring the most effective results for the budget and presenting recommendations and insights on budget, strategy, and opportunities to leverage technology as we identify them.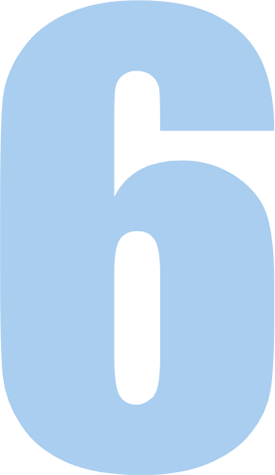 Monthly Reporting
The level of detail and rate of data reporting, the frequency of shifts in campaign strategy are nuances specific to each different client personality and nature of each business. As responsive partners, it is our goal to understand the desires of each client individually and incorporate that into our plan.
You will receive automated monthly reporting with transparent data results, as well as timely check ins from our digital marketing team on how we can best improve our strategies and create new campaigns for the coming months.
We offer marketing services for…
What You Need to Know Before Starting Digital Marketing
Search engine marketing aims works by continually improving your website's content and implement strategic paid ad campaigns that target keywords and phrases that help your website be found on the first page of search queries. When someone Googles your company or related services, you want your website to organically rank as close to the top as possible.
A digital marketing team running on EOS can be a partner that understands and is equipped to advance your marketing in lock step with your processes and growth mindset. Efforts can be aligned within the Vision and Traction goals and views. The quarterly goals (Rocks) can be leveraged to deliver traction on digital strategy, and progress (plus decisions to change direction) can be tracked and analyzed using defined measurables. In short, shared values, process, mindset and language enable an EOS marketing agency to collaborate and implement marketing quite effectively.
Google Display campaigns use a combination of images, keyword headlines, and your logo and show up on 3rd party websites where relevant internet users in your target demographics can view your display ads. These can promote your products, brand, or other deals and link back to your website and have a much lower cost-per-click, and therefore are cheaper to run, than Google search ads.
Google Ads are essential since they own 71% of the search engine marketing. We also use the new Google Local Service ads for many of our clients as well as paid Facebook campaigns, which also show up on Instagram, Messenger, and other Audience Network sites.
Since Google is such a dominant force in the digital landscape, its beneficial to work with a certified Google Partner like Childress Agency to ensure your marketing strategies utilize the latest trends and technologies to improve your ads' performance at affordable rates.
We use Agency Analytics as our central reporting and analytics platform. This integrates data from all your Google accounts and campaigns as well as social platforms, website metrics, and other services such as email marketing or Call Rail tracking.
Clients receive automated monthly reports to view the raw data and discuss improvement strategies with our marketing team.
Search engine marketing refers to the ad campaigns and marketing efforts that work to reach more valuable clients online through their search engine activities, such as targeting them on 3rd party websites with display ads or appearing at the top of search queries with paid search ads.
SEO (Search Engine Optimization) is specifically about your website and how the written content, visual layout, and backend programming are performing in order that your site works well and is more easily found online.