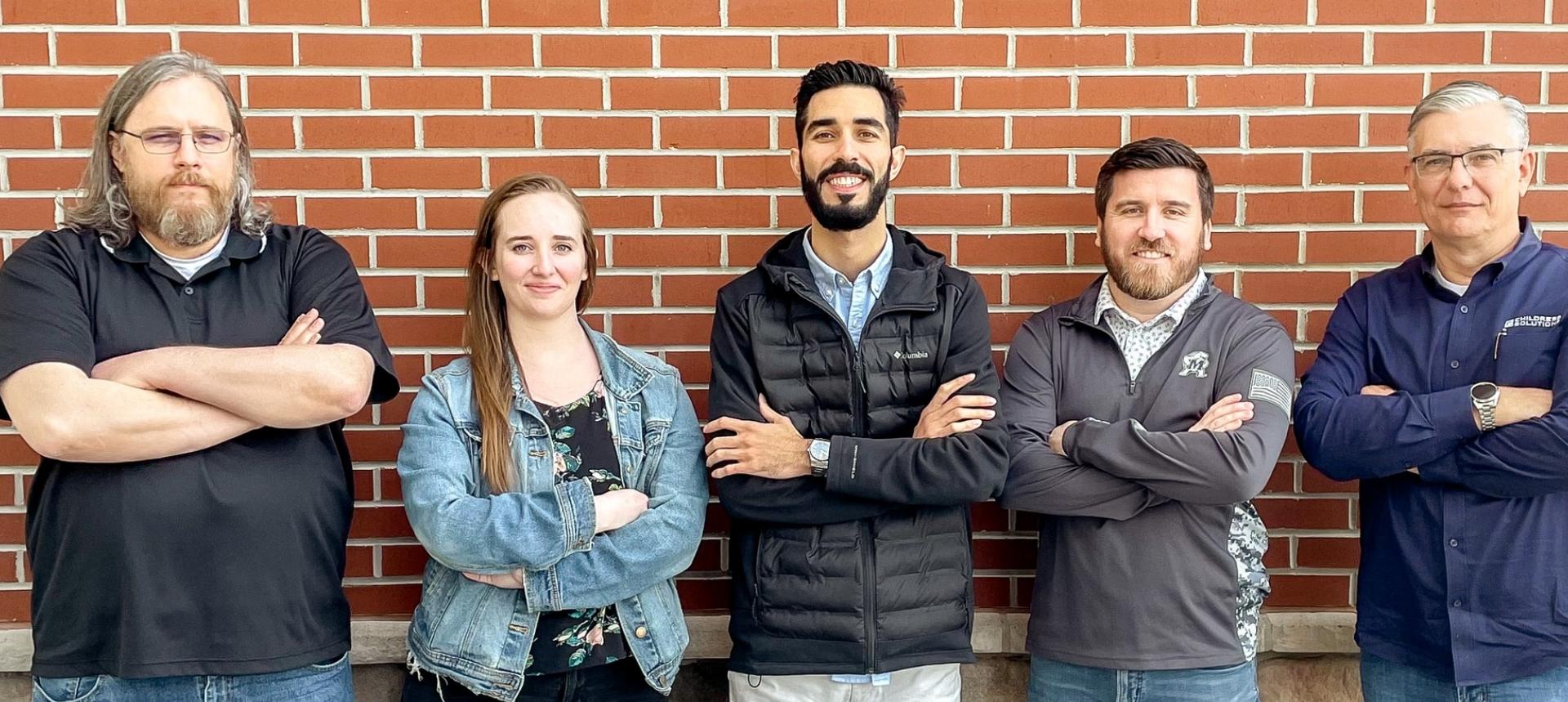 Your Partner for Digital Marketing and Web Design since 2012
We partner to engage your targets at the right moment with the right message. Whether the tools involve a combination of Google PPC ads, Social Media and SEO, we develop a strategy during our process of getting to know your objectives and building the plan to achieve success. Spark Your Growth with Childress Agency
It can be a challenge to slowly stoke the flames of business growth with haphazard acts of marketing – you might not even realize your efforts are out of sync with the rapidly evolving digital environment. We get excited to serve as partner alongside our clients – in a relationship of trust – to contribute the expertise we forge daily to deliver consistent impact through our digital marketing and website design and development services.
The spark that sets us apart – the values that drive every decision, the processes that empower consistent delivery, and our great people.
Schedule A Free Consultation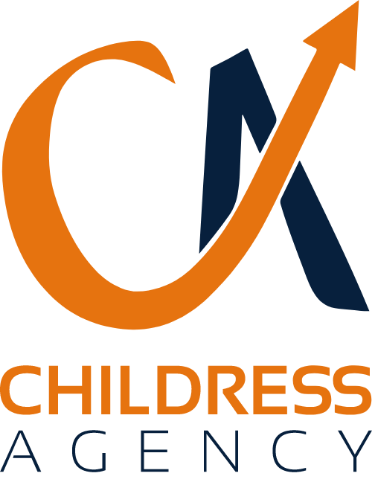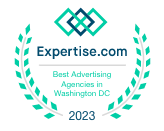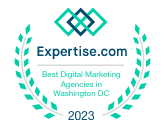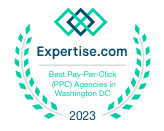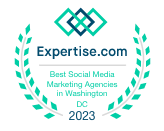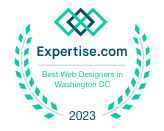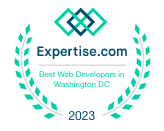 Meet Our Core Team
Gerald Childress

President & CEO

Irene Borys

VP of Client Experience

John Campbell

Director of Web Development

Katherine Hiney

Social Media Manager

Brett Irby

Digital Sales Consultant

Asha Lloyd

Digital Project Manager and Account Manager

Bo Clarke

Director of Finance

Chesko

Head of Puplick Relations

Goblin

CFO (Chief Feline Officer) Guided by Values
Our core values not only define our culture, but also drive every decision – our clients get to experience the impacts of integrity, resourcefulness, transparency, and intellectual curiosity that elevate client relationships into long term partnership.

Embrace Innovation and Intellectual Curiosity

Prioritize Impact with Speed and Efficiency

Advance Teamwork through Communication and Transparency

Take Ownership and Lead with Integrity, Courage, and Empathy

Approach Challenges with Resourcefulness and Positive Attitude
The Value of Partnering with a Digital Agency Running on EOS
Implementing the Entrepreneurial operating system has revolutionized our processes and approaches – which we expected. What we didn't anticipate is what benefits it would enable us to offer our clients, and especially clients who also run on EOS.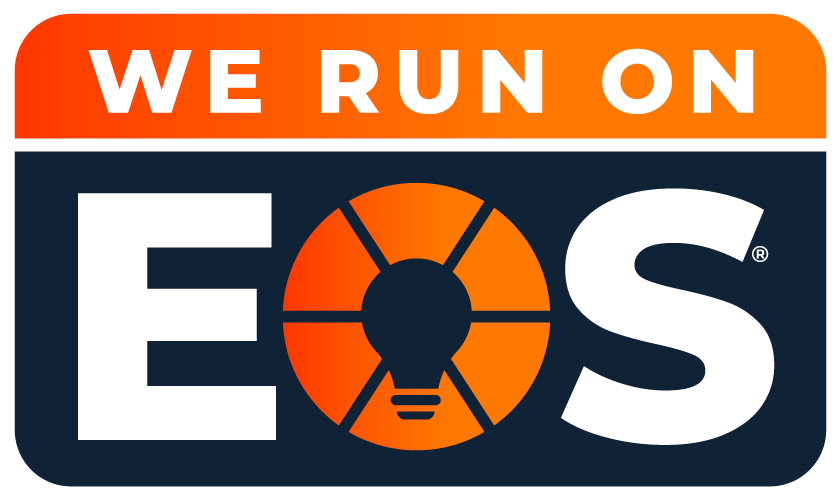 Company Vision
Through implementation we have identified our vision, ten year plan, and uniques, this guides our direction and being familiar with a V/TO Vision/ Traction Organizer enables us to sync up with a client quickly and run with the vision.

Quarterly Goals
We set quarterly goals called Rocks for ourselves. By planning our clients goals within a 90 day world we can tackle jointly the most important things to take the client to the next level in the next 90 days.

Scorecard Tracking
Implementing a Scorecard to track the most important key performance indicators enables us to fuel the growth of our clients with leading indicators like leads generated over time result in the growth of revenue and impact.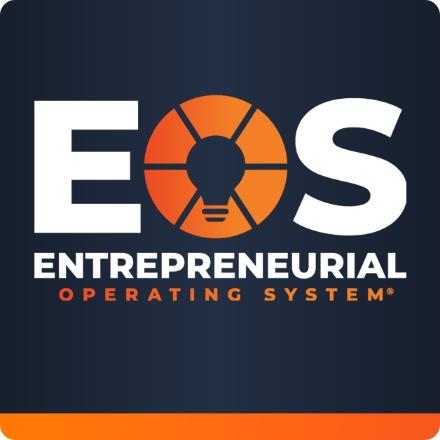 Using EOS to Impact Our Clients
EOS has been transformative for Childress Agency as an organization, so serving clients running on EOS has become a passion of ours.
If you're considering an agency for the 'right person in the right seat' for your digital marketing strategy, we would be delighted to get in touch today.
Schedule A Free Consultation
See How We've Sparked Success for Real Clients
How We Can Help Your Business
Community Involvement
Childress Agency is proud to be affiliated with several business organization to connect with industry professionals and volunteer our expertise programs and events in our local community.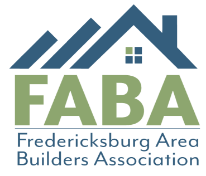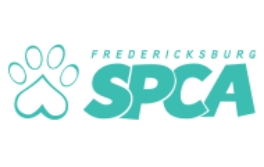 Quick Links