Web Design & Development for Emerging Civil War
Emerging Civil War is a repository of archives and newly published articles from Civil War Experts that aim to preserve and share their love of history. Our team provided end-to-end web design and development to transform their old site into fresh custom site with a new look and improved functionality to manage and access their extensive content.

Website Design

Website Development

Website Maintenance & Support
Visual & Structural Improvements
This website redesign project in collaboration with staff at Emerging Civil War was a huge feat in reorganizing the extensive sub-pages and archived content they have published over the years. Our main goals were to: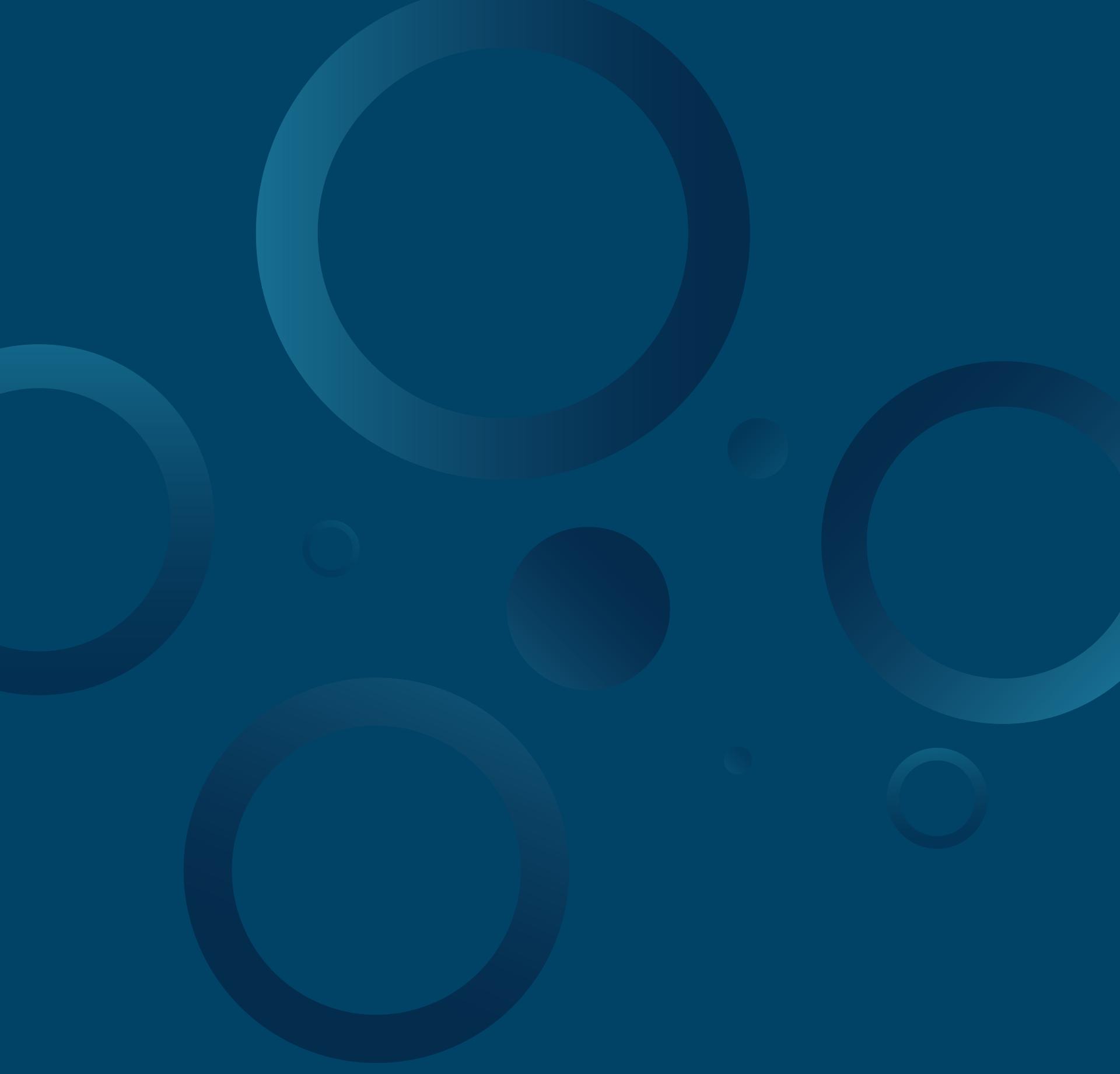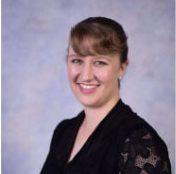 SARAH KAY BIERLE | Managing Editor at Emerging Civil War Blog
It was a pleasure to work with the team at Childress Agency and re-imagine our website. Their attention to detail, branding, and user experience is excellent and really helped to bring our platform for sharing history in the digital age into a new phase of professionalism! We were pleased to work with a local business here in Fredericksburg, too.
More Client Case Studies