DON'T HAVE TIME TO WORRY ABOUT YOUR SOCIAL MEDIA?
We have the time and the expertise to manage it for you!
Our team will create organic post and run paid social media advertising campaigns to help curate your business's social media platforms and strategies ways to engage with your online audience.
Cultivate your presence on various social platforms and create a custom digital marketing strategy – through organic posts and paid ad campaigns – to reflect your brand, engage with your audience, and reach potential customers.
---
Get A FREE Consultation Today
Contact us today to schedule a FREE consultation to learn more about how our team of digital marketers and designers can take your social media game to the next level.
We know a thing or two about social media marketing and would love to learn about you and your company and develop strategies to help you excel online!
Contact Us
Social media marketing helps…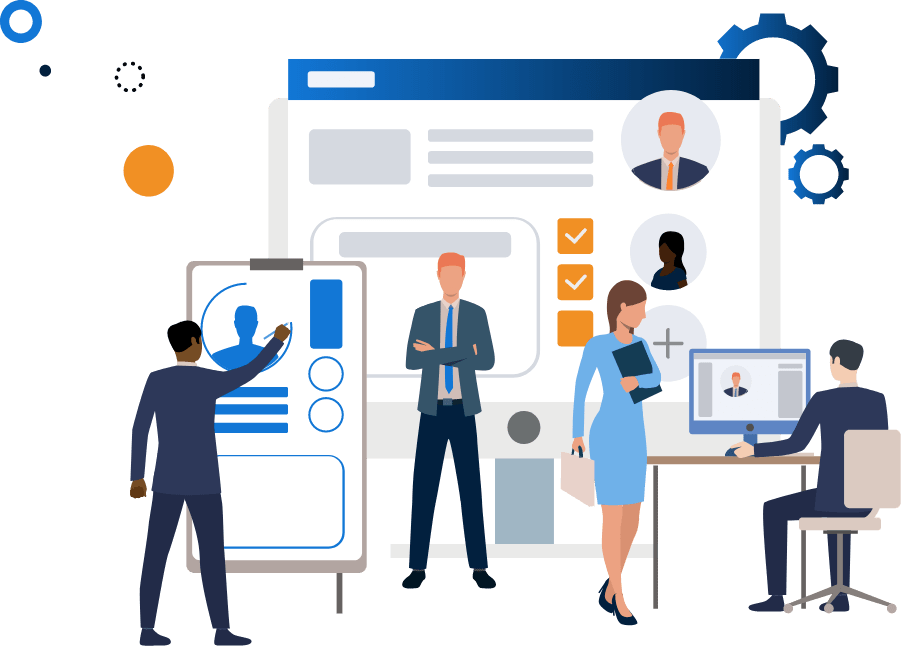 engage your customers
Use social media to share photos, information, and discounts with your clients in real-time.
boost website traffic
Share links and content on social media to drive audiences back to your SEO optimized custom website.
reach new audiences
Target potential clients based on factors like location, interests, and more.
advertise your services
Use organic and paid posts to promote services and get new leads.
build credibility and trust
Post frequently and engage followers to show you're a legitimate and accessible company.