New Website Launched for Tysons Chamber
It isn't typical for our clients to throw massive launch parties in honor of a finished project, but that's what makes the recent website we launched for Tysons Chamber even more special.
This year, Childress Agency partnered with Tysons Regional Chamber of Commerce to design and launch their new website! Not only are we members of Tysons Chamber, but we are also a part of their Marketing Committee and have partnered with them over the past couple of years to help advertise for several of their events, such as Tysons Restaurant Week and The Fast and Flavorful Car and Food Show.
We collaborated closely with Chamber staff, Board members, and marketing Committee members to develop the new branding and goals of the new Tysons website and translate their vision into an optimized, final product.
Goals for this Project
Our primarily goals when creating this new, responsive website for Tysons Regional Chamber of Commerce were to:
Communicate the updated mission and vision of Tysons Chamber
Create a more visually dynamic site that showcased the new logo and branding
Improve the site structure to focus on clear navigation and the user experience
Update new content sections and functionality, such as the Business Hubs
For myself especially, as Childress Agency's UX designer, I was heavily involved throughout this entire process and am proud to showcase our finished work on this website, in particular the new visual aesthetic (showcased in the before and after photo below) and the improved site structure.
Increased Website Traffic
Tysons Chamber is a core resource and advocate for businesses in Tysons and will be even more accessible due in large part to the improved functionality and optimized design of their new website.
When comparing Google Analytics data, the new Tysons Chamber website has a 144% increase in website traffic from this time last year. More specifically, there was a 167% increase in new visitors in September 2021 compared to site activity from September 2020, which indicates significant growth and a successful start to their newly launched website.
Before – Old Website
---
After – New Website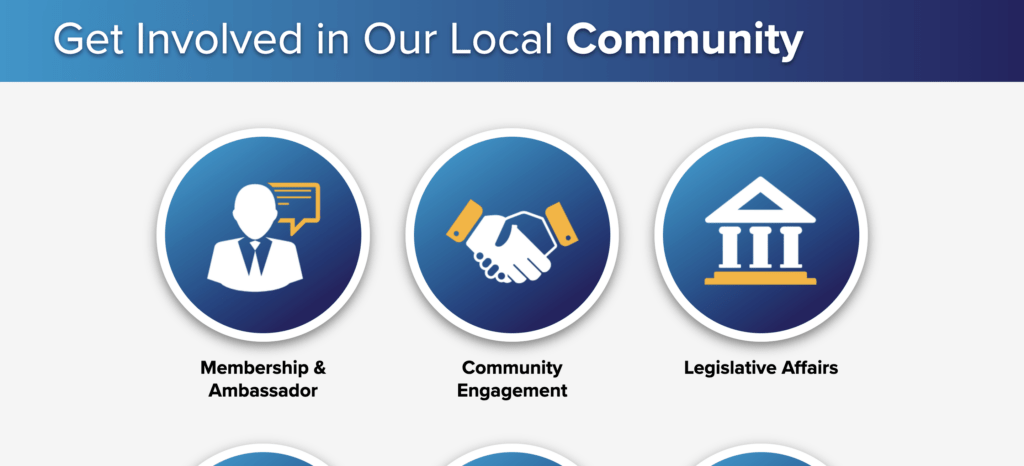 ---
Successful Communication & Collaboration
Our web development process, from design drafts to final launch, allows clients to be involved and influence the design, provide feedback, and improve the written and visual content we include on the final site.
With this project, Tysons Chamber was a frequent collaborator, communicating with myself and our team members – especially our VP, Ata Birol, who helped manage this project and our Director of Web Development, John Campbell, who programmed the site – to discuss new content and ensure the new website accurately and effectively communicated their vision and services.
Special Thanks
We'd like to give special thanks to the Chamber, especially their Board Members Vicki Warker, Andrew Clark (Chair), and staff member Bari Zimbrick for providing guidance and frequent feedback through the website design and development process. I'd also like to thank Reggie Holmes from Enthuse Creative for his great work designing the new logo and branding as well as Rassi Borneo from TimeLine Media for creating video testimonials and Tysons photography content we featured on the website.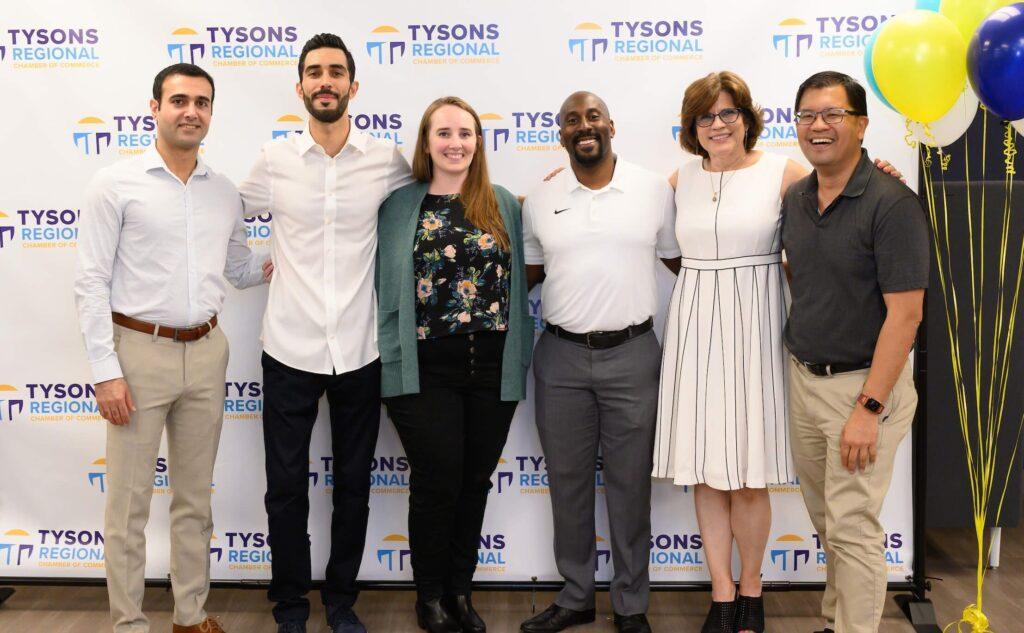 Explore the New Site
Take a look at the new Tysons Regional Chamber of Commerce website for yourself to see the final design and learn more about local Tysons events and Chamber member benefits.
Our Web Design Services
The entire Childress Agency team was great to work with and extremely attentive and responsive to our requests and needs.

-Bari Zimbrick, Member Service Manager for Tysons Chamber | 5 Star Google Review
If you're interested in collaborating with Childress Agency to transform your digital presence and help grow your business, learn more about our web design process or contact us today for a free consultation.
---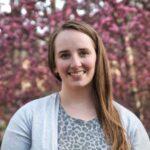 written by Kayla Newcomb
Kayla has been a staff member at Childress Agency since 2019, first as a Social Media Manager and more recently as a UX Designer. Besides experience in design and marketing, she has an English degree and background in writing, editing, and photography.