Increase Sales By 50% With Social Media Advertising
How Did Social Media Campaigns Send Tysons' First Restaurant Week Sales Skyrocketing?
From October 12-18 the Tysons Regional Chamber of Commerce hosted its first Restaurant Week, in efforts to help struggling local restaurants stay afloat during COVID-19. During this week, residents enjoyed special menus, great deals on their favorite foods, and supported their community's favorite spots to dine at. According to Dane Scott, the managing partner of Seasons 52, "we followed-up with each restaurant, and they all reported significant sales increases, some as high as 50% since reopening after Covid-19. And my restaurant is in that category".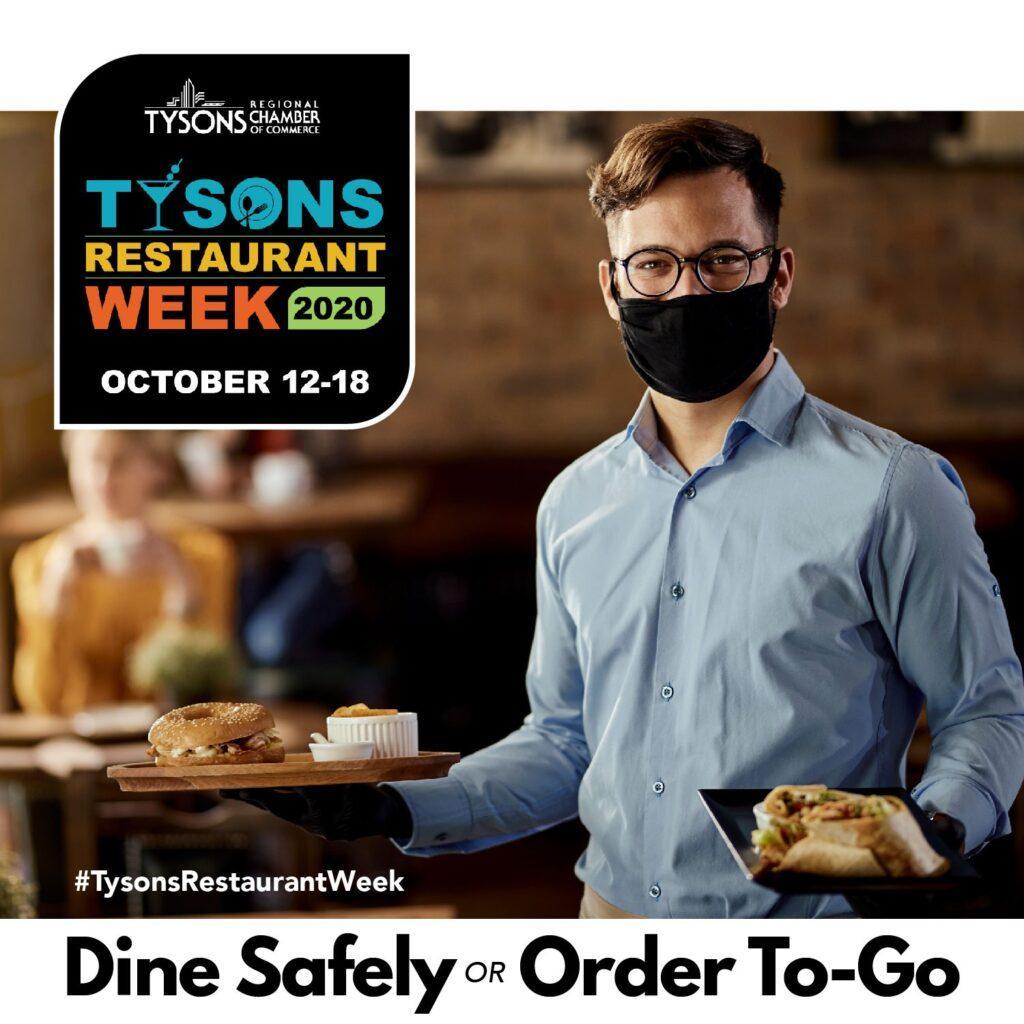 ---
Not only are we members of the Tysons Chamber, but we are also passionate about helping local-area businesses like these restaurants that struggled during COVID-19.
---
Our digital marketing strategies branched from promoting awareness through organic social media posts on multiple accounts and platforms to PPC, targeted ad campaigns. Our goal was to encourage the Tysons local community to attend the event. The interconnection between the accounts was an intricate part of spreading awareness of this event. We created and managed a drip campaign of about 10 posts as a part of this strategy.
Or simply put, in the words of Tysons' Regional Chamber of Commerce Chairman in a recent article, "gave [them] a fun social-media campaign".
---
Our social media campaigns and digital marketing strategies are designed to help local businesses like these grow exponentially.
---
Interested in learning more about these services? When you need assistance in promoting your business or an event, we're there to help. Start dominating the digital landscape, with our results-driven digital marketing plans. You can also read more about the success of this great event, and maybe even attend the next one!