Social Media Success for Tysons Event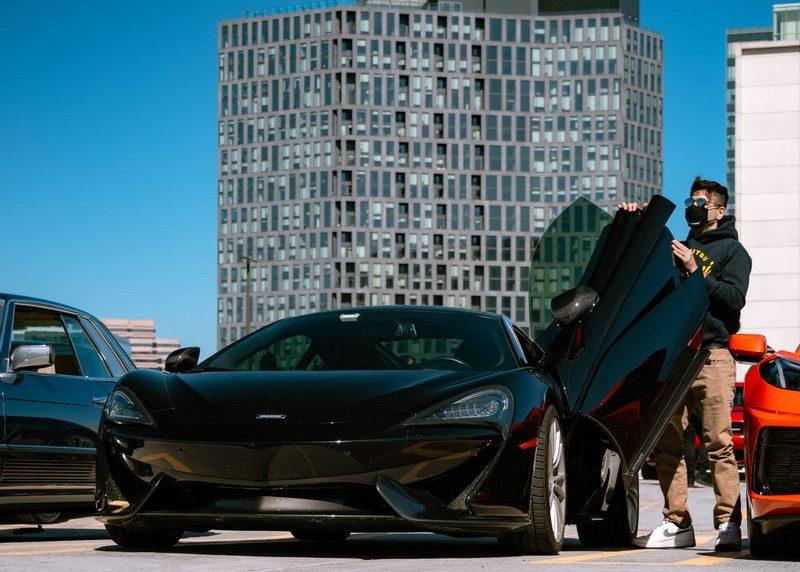 Social media is not only an essential part of digital marketing for business but one of the key factors of successful event promotion.
This fact was evident last weekend with the success of The Fast and Flavorful Car and food show in Tysons, VA. Childress Agency was an event promoter partnered with Tysons Regional Chamber of Commerce and other event sponsors to create social media content and build buzz for this event, which took place last Sunday.
"Drawn by futuristic, classic, limited-edition and specially modified vehicles, plus the chance to enjoy others' company in the fresh air, thousands of aficionados flocked to "The Fast & the Flavorful" Car and Food Show on March 7 at Tysons Corner Center"

-Brian Trompeter, Sun Gazette Newspapers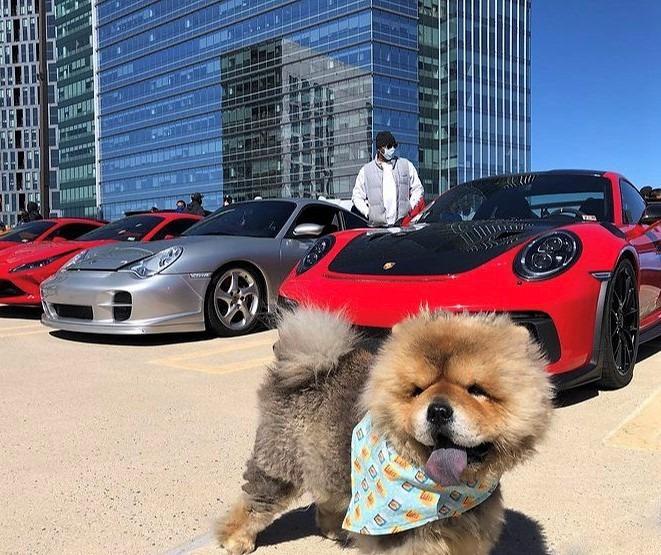 What was this event?
The Fast and The Flavor Card and Food Show was the first 2021 event for both Tysons Chamber and Capital Auto Club, bringing together 200+ exotic cars with local food from 15+ participating restaurants in Tysons Corner Center as well as people from the Tysons area, DMV, and out of state car enthusiasts.
Not only was it well attended and well-loved, we saw great success when it came to our social media promotional campaigns!
Reaching Thousands through Social Media
With the effort we put into the Chamber's social media surrounding this event, their Instagram in one week alone saw a
636% increase in accounts reached,
93 new account followers (a 23% increase),
and a 40.6% reach in engagement.
As a social media manager and designer at Childress Agency, I was personally responsible for most of the social media management and graphic design work in our efforts promoting this event for Tysons Chamber and running their accounts during these campaigns.
Scope of our social media efforts:
Created an event page on the Chamber website (done by my collogue).
Designed 9+ graphics and created a social media assets package to use and share with sponsors to cross-promote.
Scheduled all promotional posts from the Tysons Chamber's social accounts.
Managed Chamber's social media activity and engagement (especially Instagram stories) the week prior and during the event to boost engagement and interact with other sponsors and event attendees.
Ran paid posts on Facebook and Instagram (which saw high engagement).
Designed several large branded posters that were printed placed around Tysons Corner Center.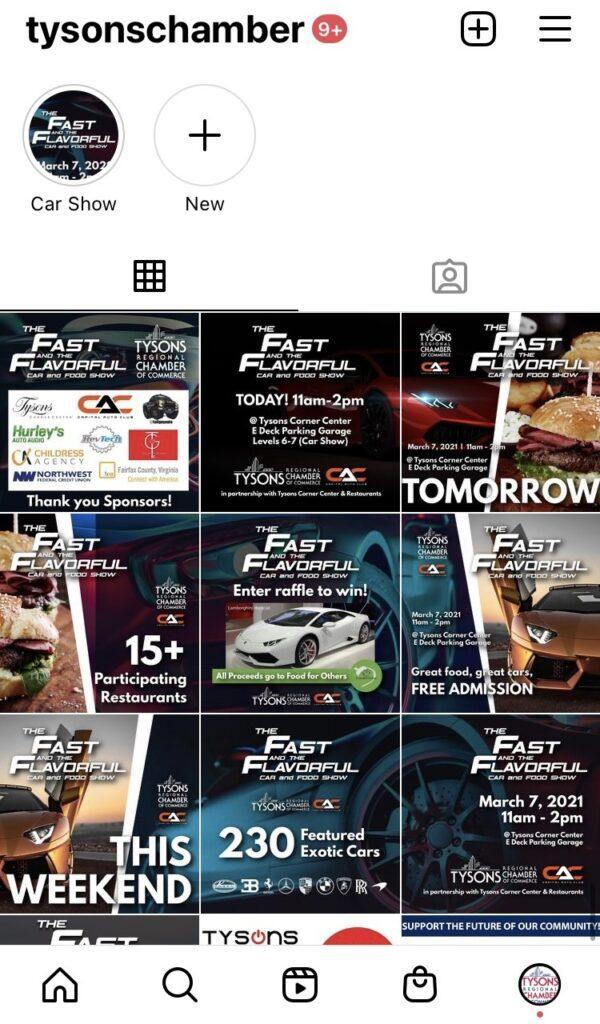 Event Success
Not only was I pleased to see such high results and engagement from our social media efforts (and to see signs I designed used around the Tysons mall), I was also delighted when the event itself was so well attended and enjoyed. If it wasn't apparent before, the success of this event and our promotional efforts only helps confirm the need for social media in today's digital climate, especially when it comes to business and engaging with your audience.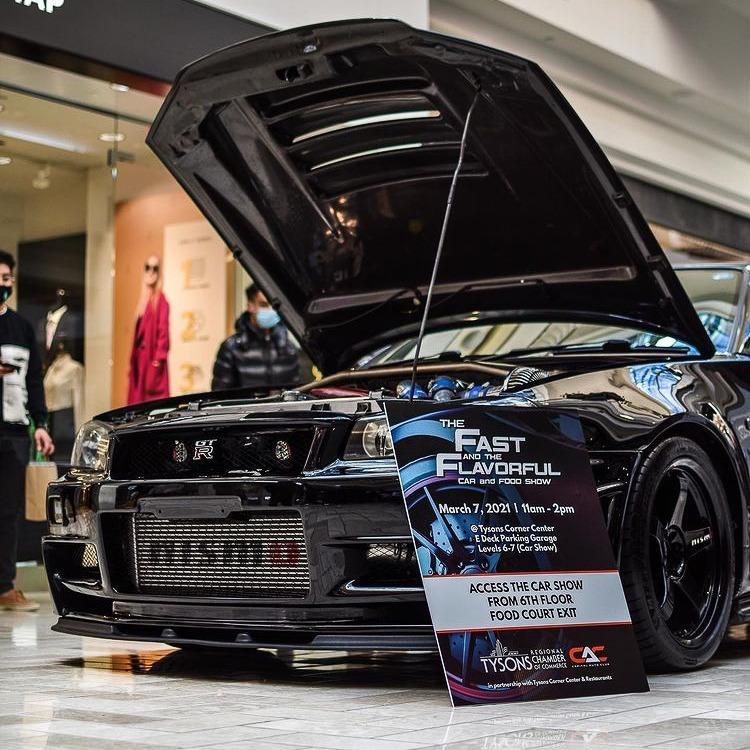 Special Thanks
I would like to especially thank everyone at Tysons Chamber for your collaboration and trust in allowing me to create custom designs and manage your social media for this event.
I'd also like to thank the other Fast and Flavorful event sponsors (especially Capital Auto Club, Tall Guys Auto, Tysons Corner Center, and Visit Fairfax), the car enthusiasts, and all attendees for sharing the Chamber's posts, tagging us in photos, and engaging with the Chamber on social media to help make this event and our promotional efforts such a success.
Final Thoughts
Witnessing engagement on social media is a great feeling when you have put so much work into a project like I did for The Fast and The Flavorful Car and Food Show. Even better is seeing a promotional campaign pay off in real, tangible ways as this event did with its engagement and in-person attendance. I certainly can't claim all the credit for the success of the Car and Food Show but was happy to contribute and do my part.
Need help with social media?
If you're looking for help with social media management or advertising for your business, you've come to the right place! Contact Childress Agency to schedule a free consultation and talk about ways we can help promote your brand and services online.
---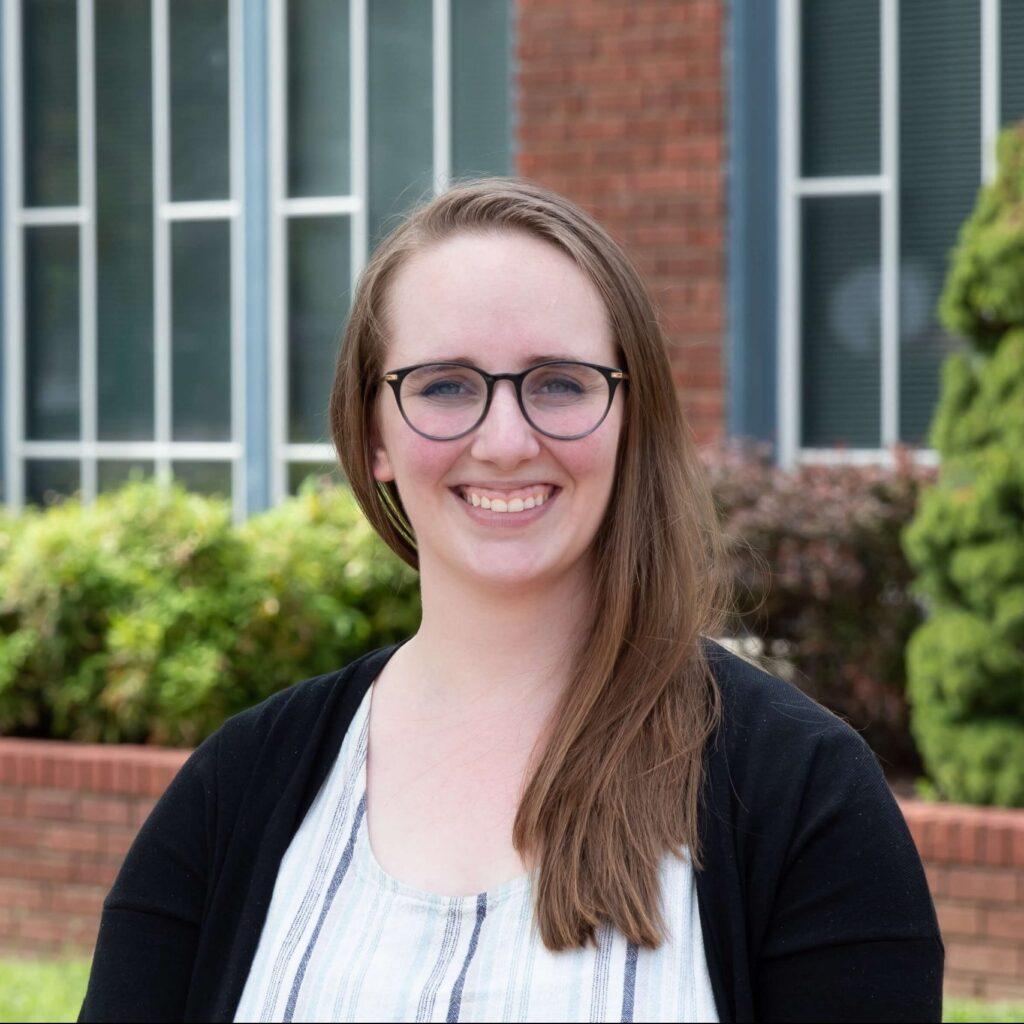 written by Kayla Newcomb
Kayla has been a staff member at Childress Agency since 2019, first as a Social Media Manager and more recently as a UX Designer. Besides social media, she has a background in writing, editing, graphic design, and photography.
---