Childress Agency Acquires DeSio Studios
It is with heavy hearts that we announce our recent acquisition of local Fredericksburg business DeSio Studios.
We purchased DeSio Studios at the beginning of this year from the late Adam DeSio, who tragically passed away on January 13, 2020 after a long battle with cancer.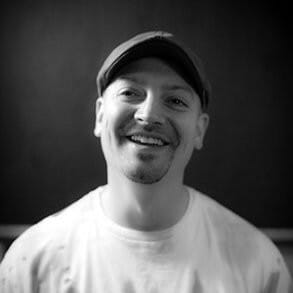 What Is
DeSio Studios?
DeSio Studios was founded by Adam DeSio in 2004 and provided photography, graphic design, and web design services.
Adam was a talented artist and entrepreneur who did design and photography projects for both commercial and fine arts clients.
What Comes Next?
Our team at the Childress Agency is continuing Adam's work and currently transitioning his former clients over to our team to provide them with quality marketing and web design services.
We are optimistic for the growth of our company but only wish it had happened under better circumstances.
Rest in peace Adam. Our thoughts and prayers are with you and your family.
Questions?
If you have any questions about this acquisition, contact us at (540) 412-5199 or email info@childressagency.com.