Quick Tips for Building a Successful Business from Home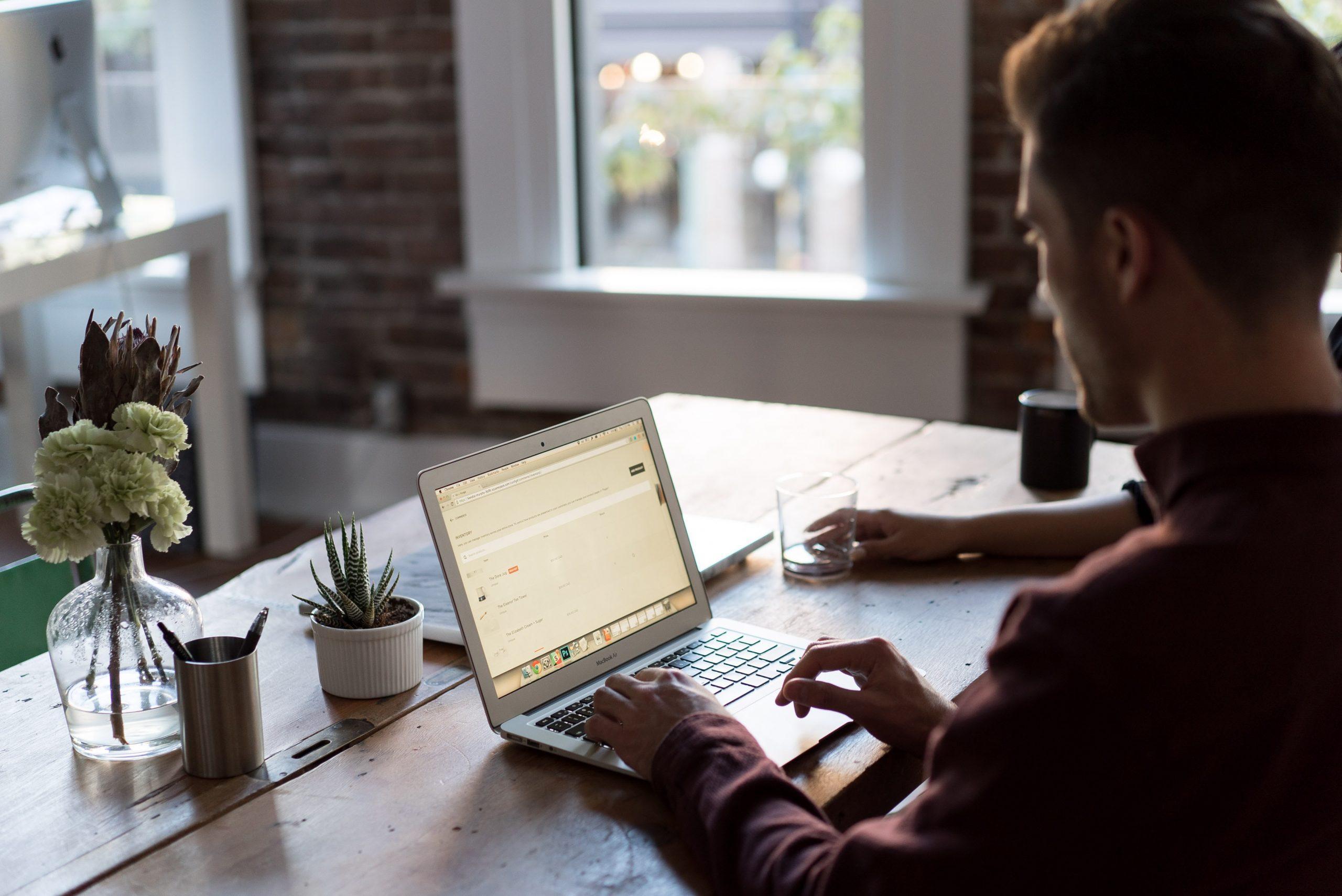 One of the most popular ways to start a business in 2021 is by pursuing home-based business opportunities.

Whether you're thinking of starting an LLC using ZenBusiness so you can start an eCommerce store, sell homemade goods, or create a web design agency, there are unlimited ways to build a business out of your own home. Let's take a look at some quick tips on how to get started on your home-based business selling products or services
Carve Out a Niche for Yourself
Like any business, step one is carving out a niche for yourself. Doing so will help you gear your marketing efforts toward a specific audience and earn more customers. For most businesses, specializing rather than generalizing can also allow you to ask for higher prices as you gain momentum. So, spend some time analyzing your target market's pain points and present your company as the solution.
Hire Your Employees
Now that you've determined your niche and who you want to serve as a business, it's time to decide if you'll stay a solopreneur or hire a team of employees. Hiring remote staff to take care of everyday tasks, such as administration, can give you the freedom to manage your business from the comfort of home, notes GrooveHQ.com. Unless you have a clientele lined up from the very start, you'll likely only want one or two employees at first; however, be prepared to hire more help as demand increases.
It's a good idea to take advantage of credible payroll apps that help you stay on top of your payroll process. A great fully automated platform that is super easy to set up is QuickBooks Payroll. This software can help keep you organized with automated tax calculation and forms, scheduling, same-day deposit, time tracking, and HR support. Best of all, you can manage payroll right from your favorite mobile devices.
Market Your Business
There are plenty of ways you can market your business once you have everything else up and running. You can hand out promotional materials like flyers and business cards, invest in digital marketing like the Childress Agency specializes in, or run advertisements in your local newspaper. Essential to all of these channels is a standout logo. Whether your budget doesn't allow for a graphic designer or you simply don't have the time or talent to create a logo, rest easy — sites like Adobe have editable templates you can easily and quickly use for inspiration and eventual use. Just Google "design logo online free" and look to see what's out there.
If you're interested in free marketing, social media is your best friend. Advisor Websites explains that deep research will allow you to determine where your potential customers spend the most time online. Focus all of your energy and hone in on those platforms to start gaining new clients.
Let's say you're targeting shoppers, for example; they're quite possibly hanging out on platforms such as Instagram or watching reviews on YouTube. If your target market is businessmen, they likely spend most of their time on LinkedIn. Be sure to share plenty of valuable, free content on these platforms to start appealing to your desired audience.
Last Tips on Starting Your Business
You can either start out building your business solo if you're on a budget or build your enterprise with employees right from the start. If you choose the latter, be prepared to foot higher overhead costs or seek financing to keep you going during the early stages. Before getting started, always check with your state on their specific laws and which business licenses to obtain, especially if you're hiring employees. Once you've got the basics under control, you can start aiming for the sky.
Since 2012, the Childress Agency has provided over 800 customers with website design and digital marketing solutions all around the country. Our collaborative team combines the most effective marketing strategies with the best in class technology to achieve high ROI results. Team up with us today by calling 866-402-2002!
written by Cameron Ward, Entrepreneur
http://www.bizwealthbuilder.com