Leveraging LinkedIn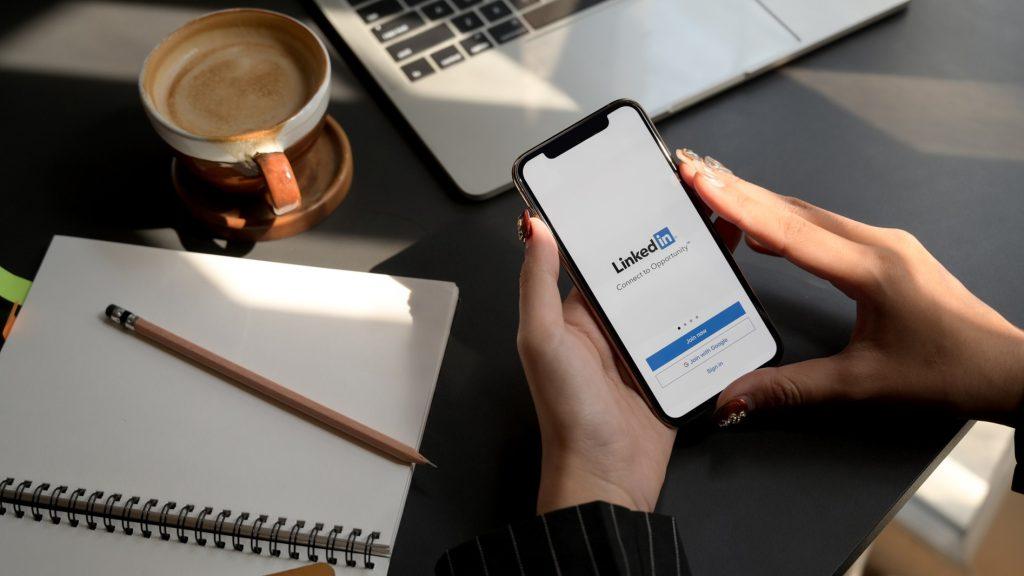 Diving into LinkedIn: Tips for a Strong Start
Are you struggling to tap into the full potential of your social media presence? You're not alone. As a marketing agency, we've explored the art of leveraging LinkedIn for personal and professional growth. In this guide, we'll walk you through the essential steps to create, maintain, and harness the power of your LinkedIn account. Let's dive in and discover how to make LinkedIn work for both you and your leadership team.
Your Guide to Building a Profile That Attracts All the Right Attention
Your LinkedIn profile is like a dynamic resume that deserves consistent attention. Imagine it as your professional online presence—always evolving to showcase your accomplishments. Start by selecting a polished, well-lit headshot, ensuring your face occupies about 60% of the frame. For an extra touch of personalization, Canva has excellent resources available, including stock photos, fonts, and banner templates that can give your account the pop of personalization it needs.
Rather than a dry resume, craft your profile as an engaging narrative. Share your experiences, goals, and skills acquired, painting a vivid picture of your professional journey. Don't forget to link your current role to your company's business page. This linkage lets you engage with your company's conversations and history.
Beyond Connections: Crafting Your Digital Network
With your detailed profile in place, it's time to expand your network. Begin by connecting with friends, colleagues, and other relevant connections. These connections form the foundation of your network. As your network grows, you'll receive recommendations for valuable connections in your field, Scientific American notes, "A mutual friend can act as a bridge, providing new opportunities." While adding these connections, consider sending a brief introduction along with your connection request. Remember, your growing network boosts your profile's visibility and helps spread your company's name.
How To Create Content That Survives The Algorithm
Content is the lifeblood of LinkedIn. The algorithm favors informative and engaging posts, so focus on sharing valuable insights. Individual posts often outperform company-generated content, making content creation a prime opportunity.
Craft visually appealing, informative content. For instance, a small business owner could share their pandemic challenges, and the leadership team could reshare it with their own insights and experiences. This strategy amplifies the company's original post and increases visibility through diverse networks. Encourage your team to share completed certifications, insights gained, and helpful articles, fostering a culture of engagement.
A Couple of LinkedIn Tips You Didn't Know About
LinkedIn is ever-evolving, offering new ways to connect and engage. Stay ahead with these strategies:
Admins can invite personal contacts to like their LinkedIn page in batches, boosting followers through your team's network.
Try interactive carousel posts—more engaging and user-friendly than standard posts.
Introduce yourself through a 20-second cover story video on your profile.
Enhance accessibility by adding your name pronunciation and preferred pronouns.
Keep your team informed by notifying them about important posts.
LinkedIn holds incredible potential for personal growth and brand visibility. By following these actionable steps and trends, you can empower your team to own their LinkedIn presence. If you found this guide helpful, share it with others. And while you're at it, explore the Childress Agency's LinkedIn for more insights.