A Partner for Your EOS Marketing Journey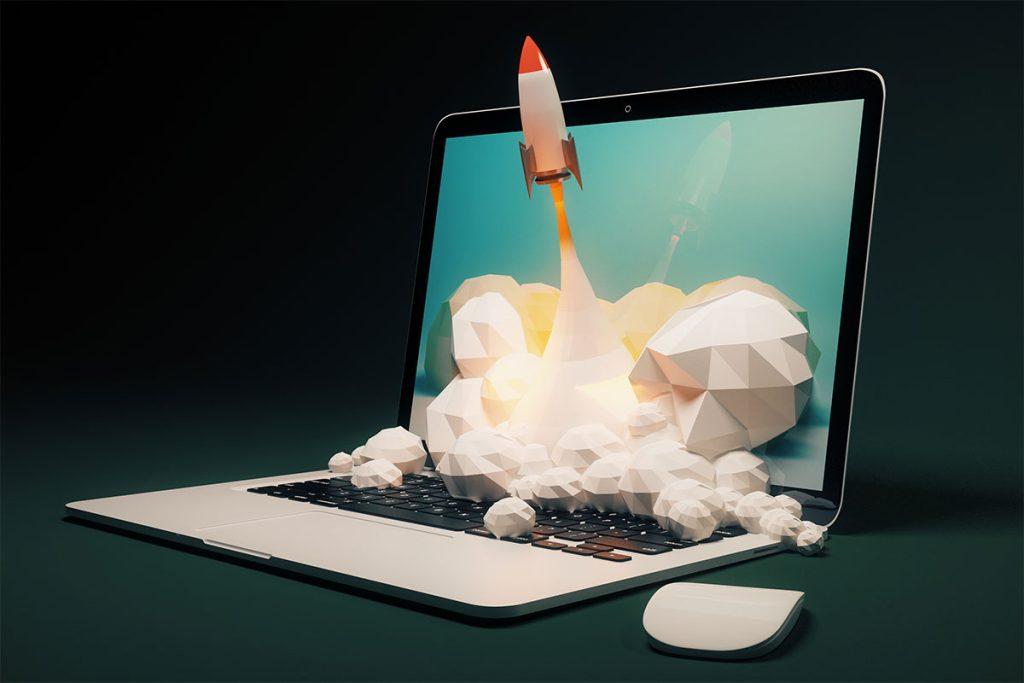 Ignite Your Business Growth: A Partner for Your EOS Marketing Journey
Are you a small business owner running operations on EOS, dreaming of taking your business to the next level? If you find yourself nodding, thinking, "Yeah, that's me," then you're in the right place.
We understand the journey you're on – the late nights, the constant decisions, the drive to succeed. As fellow entrepreneurs, we've faced the same pains, doubts, and struggles. It's frustrating when you know your product or service is exceptional, but reaching the right audience feels like a puzzle you can't quite solve. You've had moments of doubt, wondering if growth is possible without sacrificing your vision.
Implementing EOS provided a great foundation – you established your marketing strategy – target market, 3 Unique's, Proven Process and Guarantee.
Even with a robust EOS marketing strategy in place, businesses sometimes find themselves in the heart of a storm, grappling with unexpected plateaus in marketing traction. It's disheartening – the momentum you've built seems to lose its power, and the emotional connection you've forged wavers. This can occur due to changing market dynamics, evolving customer preferences, or even unforeseen external factors.
That's where our partnership comes in. We've been through it all and discovered the power of a strategic marketing approach. Picture this: your business thriving, your reach expanding, and your revenue climbing. With our trusted marketing expertise, we've achieved results that every small business owner dreams of. We've witnessed exponential growth, transformed struggling ventures into success stories, and helped businesses like yours achieve their true potential.
We can be the fresh perspective, steady hand, and wealth of experience for the marketing seat on your accountability chart.
We speak the same language! We understand the path you're on, and we're here to guide you every step of the way. Our tailored solutions are designed to match your EOS business model and seamlessly integrate with your goals. Working hand in hand, we'll navigate the complexities of modern marketing, unlocking opportunities you never thought possible.
Invite: Ready to embark on this exciting journey with us? We invite you to take the first step towards transforming your business. It starts with a complimentary consultation – a chance for us to understand your unique challenges, aspirations, and vision. Let's explore together how our expertise can drive the growth you deserve.
For us, it's a pleasure to partner alongside visionary led, growth minded EOS run companies seeking traction in marketing. We get to infuse the strategy it with insights that reignite the spark in your marketing efforts.
CTA: Don't let doubt hold you back. Schedule a complimentary consultation today and let's uncover the untapped potential within your business. Your journey to remarkable growth begins now. Set your course by connecting with us and see firsthand how our services can revolutionize your business. It's time to make your dreams a reality.
Ignite your growth. Schedule your complimentary consultation now.
In the world of business, seizing the right opportunities is key. Let's embark on this journey together and watch your business flourish like never before.