Web Design Services-Fredericksburg VA
Professional Website Design and Development
First impressions can go a long way, especially in business.  Your website is often the first place that potential customers go to find out more about your company.  Because of this fact, you'll want to make sure you have a professional, user-friendly and searchable website.  Here at Childress Agency, that's exactly what we will help you to do.
When considering your website design, it is important to think about not only the look and layout of the site, but also how SEO friendly it will be. Since your website is at the core of your online marketing strategy, you'll want to make sure it can appeal to a large target audience as well as to search engines. When this happens, your business will experience growth, your branding will strengthen and you'll get all of the benefits associated with an increased online presence.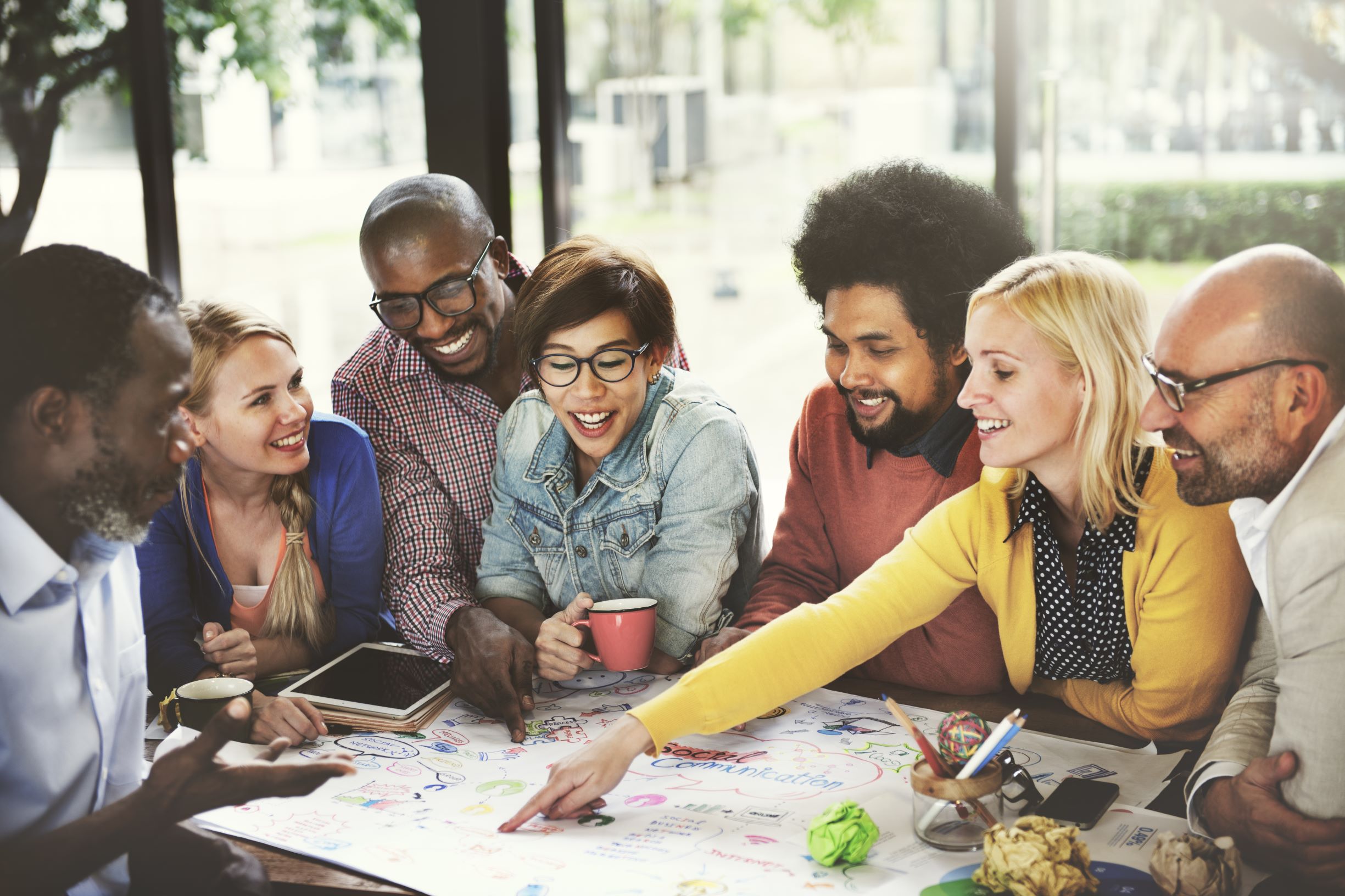 WHO WE ARE
Founded in 2012, The Childress Agency, Inc. (CAI) is a Service Disabled Veteran-Owned Small Business (SDVOSB) and SWaM certified full-service marketing, website design and IT agency based in Fredericksburg VA. CAI is recognized for creative, innovative solutions that meet or exceed the requirements of our valued clients. We specialize in comprehensive communications campaigns, graphic design services, marketing and public outreach. CAI also excels in high-impact web design and development, web-based marketing campaigns and web applications for mobile devices and social media management.
CAI has successfully satisfied hundreds of clients on many projects with modern ideas, original design and quality production. Our agency provides one-source solutions and creates, develops and implements all of its communications in-house.
Every brand has a story, what's yours? Contact Childress Agency today to start your project!