LET'S GROW YOUR BRAND ORGANICALLY WITH SEO.
SEO is all about increasing a brand's visibility and website traffic. The most beautiful websites in the world are nothing without effective search engine optimization. Search engines are the highways of the internet, driving traffic to the most relevant, substantive content as determined by a complex, ever-evolving set of formulas and algorithms.
Search engine optimization ensures your website appears higher on the list of generated results via integrated content, keywords, backlinks, locality and many other technical optimizations. Once your campaign has begun, your website will begin to rise in rankings for the keywords and phrases that your customers use find companies like yours.
---
Get a FREE SEO Audit For Your Website
Utilize our FREE SEO Audit & Web Grading Tool to find out how your website ranks online and how you can improve its performance.
Discuss results and next steps with our SEO Experts to learn about our Digital Marketing Plans and how the Childress Agency can take your website to the next level with our Search Engine Optimization strategies.
LET'S GET STARTED
How our SEO strategies work: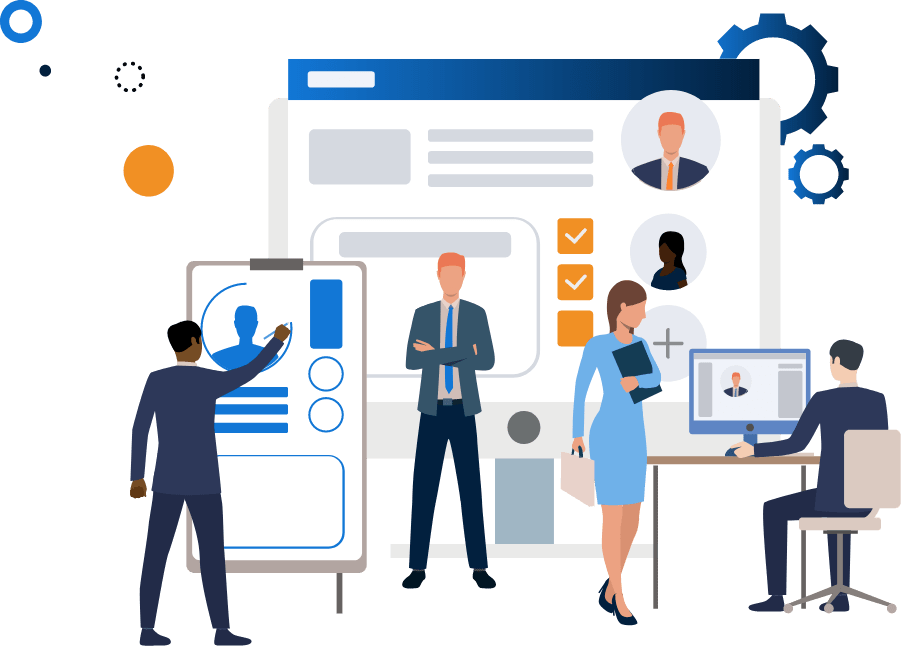 high-quality traffic
Not all traffic is good traffic. We identify and execute content and technical strategies to drive type of traffic that is most likely to convert.
low cost lead generation
Professionally executed Search Engine Optimization strategy can easily lower your dependence on pay-per-click advertising services.
results driven practices
We know your #1 focus is your results, it's ours too. With ongoing optimization, your site's performance will increase along with your revenue.
transparent reporting and analytics
Gain clear insight into your results. Our state-of-the-art technology is used to track your business's progress and identify areas that need improvement.