Meet Our New Social Media Specialist!

We've been adding to our team recently and wanted to share the news!

We asked our new Social Media Specialist and Graphic Designer, Kayla Newcomb, to answer a few questions and give you some insight about the people behind the work we do at The Childress Agency.
---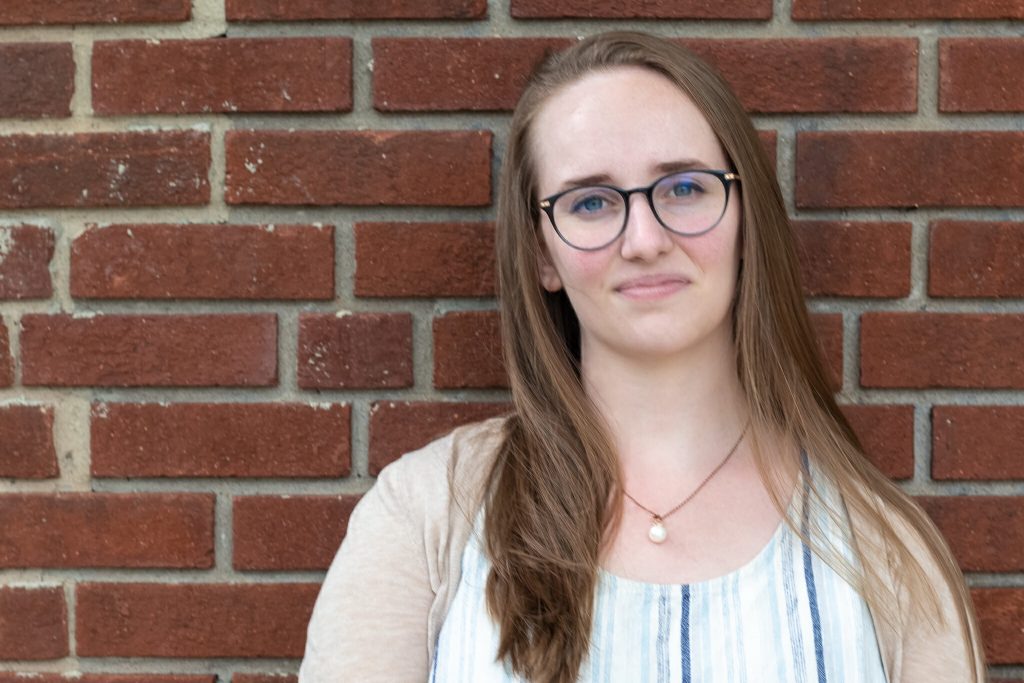 ---
What are your three favorite books/podcasts?
99% Invisible

(podcast)
Social Media Marketing with Michael Stelzner (podcast)
The Glass Castle by Jeannette Walls (book)
What are the essential things to know about you?
I'm from Indiana, have a big family (seven other siblings and then some), and first came out to Virginia for college. Though I got my B.A. in English and History, I have always loved art and fell into marketing and graphics jobs on campus and have continued working in content creation, design, and social media ever since.
Describe in a couple lines your position at the Childress Agency.
I primarily create and curate content for both our company and clients' social media and websites. This can include graphic design, blog/copy writing, and regularly posting to and managing social media platforms for The Childress Agency and their clients.
What is your favorite thing about your job?
The people and the collaborative environment. Even though I'm still really new, everyone has been really kind and encouraging of new and creative ideas.
Who are your professional idols or inspirations?
Currently I'm inspired by (and obsessed with) the graphic designer Saul Bass, and the visual style of directors Jacques Demy and Denis Villeneuve (along with dozens of other filmmakers, cinematographers, and vfx brands).
What's one piece of advice you would give to a new small business?
If your business isn't on social media, it needs to be.
Millennial clients especially (in their 20s and 30s) might find you less credible or be less interested in your services if they can't find you easily online through quality websites and one or more active social media platforms.
Favorite decade/genre of music?
All things 60s,
90s alternative,
and current indie pop/rock/folk.
But also Fleetwood Mac and Queen.
And jazz.
It's too hard to pick.
What are your hobbies outside of work?
I'm a big fan of music (clearly), I attempt to take artsy photos, paint sometimes, and watch too many movies while pretending to be a cinephile. Also, books!