Incorporating Smart SEO Strategies Into Mobile-Friendly Website Design
More than half of the 100 billion monthly searches happen on mobile devices. Mobile usability is no longer a debatable frill, it's a requirement for success on the web. With modern search engines that use complex algorithms to find, read, and ascertain the topicality of web pages, they can then match those pages with search queries looking for the information they contain. It's at this point that the importance of authority emerges.
Designing a mobile-friendly website equipped with strong SEO practices will help your company dominant the digital landscape.
Virginia SEO Company
Though search engine optimization is not an easy task – involving learning search engine algorithms, incorporating user experience, creating engaging content, including internal links and backlinking and constantly updating the technical aspects of your site – we pride ourselves on our ability to produce results.
"If you build it, they will come"
This is a favorite mantra of content marketing, but in this case, we will build your site, and your site visitors will come. When we design websites, we submerged building optimized content and designs into the web design process to help spike traffic to your site. Though this is a perk of our service, we also offer full SEO to take your page to the top of Google's SERP.
A few years back SEO was considered "voodoo" or "black magic" by anyone who didn't understand it. On top of satisfying a user's need for a responsive website with a user-friendly interface, SEO is based on the rules of a mathematical algorithm that is constantly changing. This means the site meets or doesn't meet certain points on a mathematical scorecard and your site is then adjusted accordingly.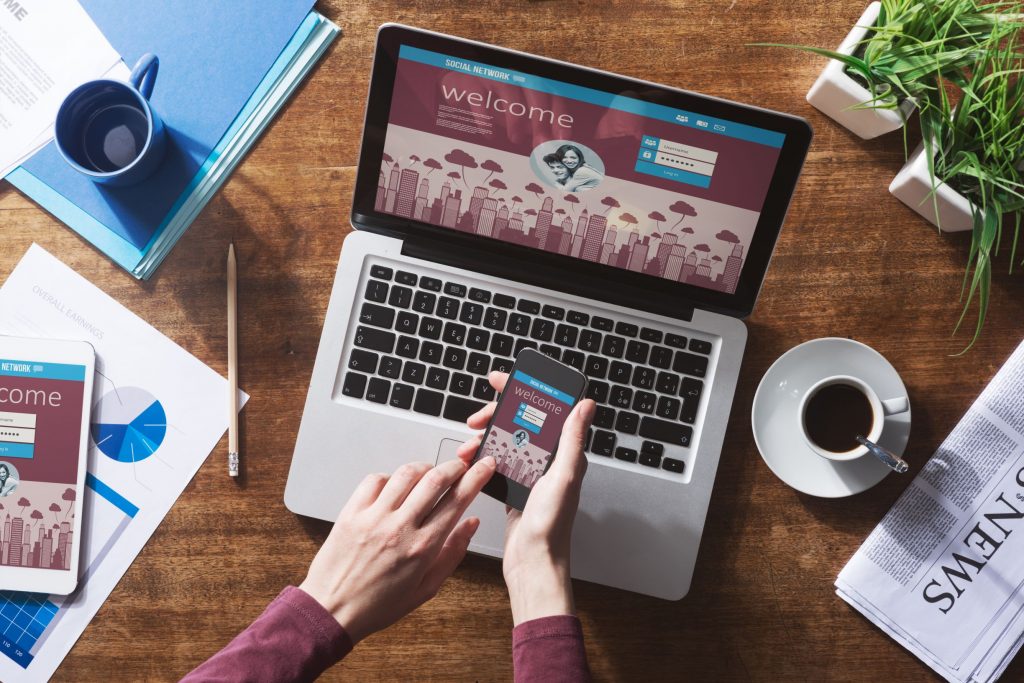 Though we haven't been given the absolute rules by Google, we can test against the algorithm and do things we know work because a + b = c. Math is predictable, testable, and somewhat verifiable. Childress Agency is a premiere Virginia SEO company, as a certified Google partner. We use third-party software analytics to provide in-depth digital reports of SEO and website traffic for our clients. In other words, we work hard so you don't have to.