Ready to take your HVAC Company to the next level?
Nearly 97% of people go online to find local HVAC companies—will you be found, or will it be your competition?
If you're planning your next steps to figure out how to generate new leads and dominate the HVAC industry in your area, partner with a digital marketing agency that has experience taking heating and air conditioning companies to the next level.
We'll make the overwhelming feeling you have trying to scale your business disappear, with our team of highly skilled digital marketers, designers and programmers. Stop wondering how to get more booked jobs. Keep your HVAC techs busy with more leads through targeted online marketing from experienced HVAC marketers.
---
GET A FREE SEO AUDIT
Utilize our FREE SEO Audit & Web Grading Tool to find out how your website ranks online and how you can improve its performance.
LET'S GET STARTED


Results Driven HVAC Marketing…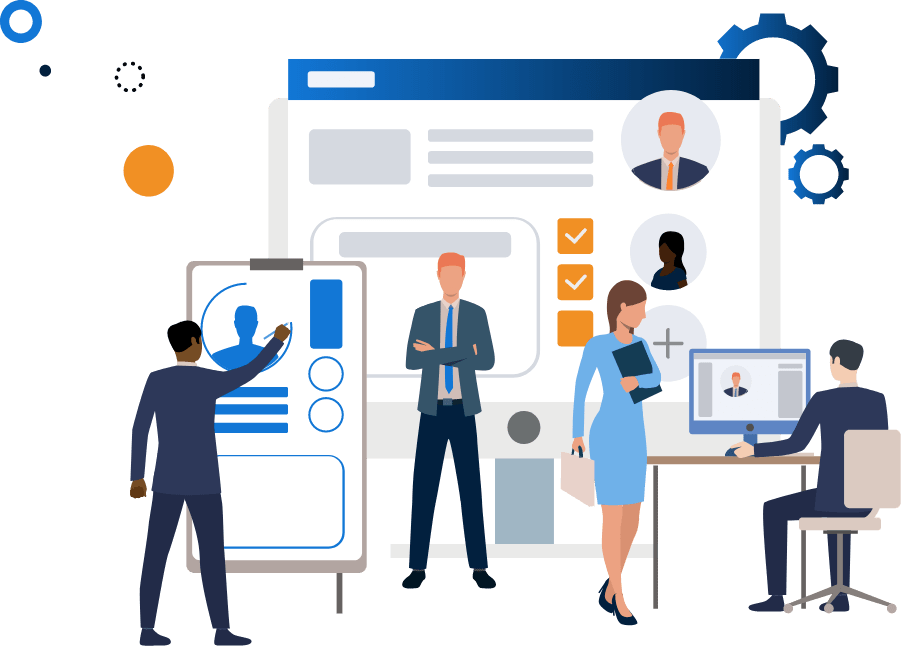 Are you tired of paying for leads on the internet and getting no results?
While you've spent your career getting licenses and certifications in order to be the best HVAC company around, that knowledge won't be helpful when it comes to digital marketing for your business.
Our staff put the same level of diligence into our marketing knowledge so we can help you outgrow your competitors. We use data and analytics to craft our digital marketing strategies, meaning you'll start seeing results in leads, rankings, engagement and beyond.
Speak To A Marketing Expert