Friday Focus: Three Reasons Why you Need a Pop Up on your Website
Do you have a pop up on your website? Pop ups can be obnoxious – but they work.
If you knew that simple website pop up could increase your email subscriber rate by almost 2,000%, would you consider adding one? Of course you would.
Although creating and maintaining a list is important to your business for many reasons, website pop ups also have many uses that can attract more customers.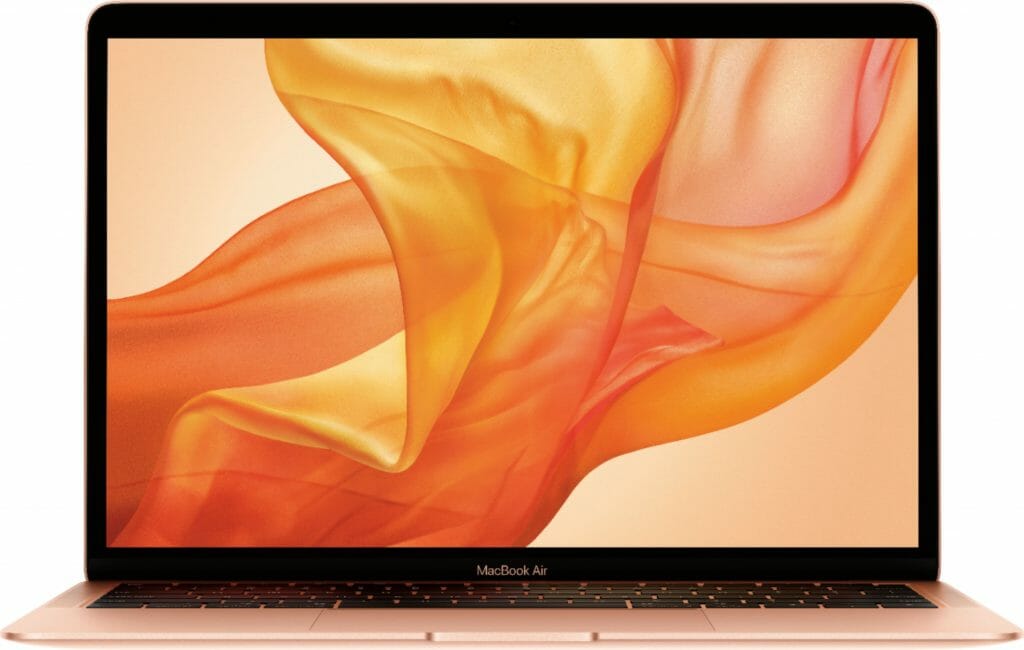 ---
1. Increase Social Media Following
Creating a social media following is an important way to attract and keep customers, increase your website viewers, advertise your latest products or services, and receive business reviews.
Developing a good social media audience will increase the chances of your products and services reaching your targeted demographic. Pop ups can help.
Website popups can be used to encourage website visitors to engage with your business through different social media platforms and pop up boxes can be added when entering or leaving the website.
There are many videos available to help show you how, depending on your website platform and which social media profile you'll want to use. Adding a Facebook pop up link is free and can be done within an hour to immediately increase your business' social media following.
2. Conduct a Survey
People love giving their opinions. Using a web pop up plugin to create a survey that will also provide some useful information about your customer and their opinions is a creative use of a pop up box. This type of pop up box is also a low profile way to collect contact info for future use (like growing your email list). The survey box can appear upon entering the website or can be structured as an exit gate popup designed to solicit feedback about their website experience. We create this quite often for our customers.
3. Grow an Email List
This is the most obvious and most popular reason to incorporate pop-up signup forms into your website marketing mix. Since data shows that pop up boxes are an effective tool for collecting emails and they do not typically increase a website's bounce rate, businesses are smart to start using them sooner rather than later. Disguising the email as a newsletter opt-in is a subtle approach that has proven results.