We Have A New Digital Marketing Specialist!
We're expanding our marketing team at the Childress Agency and just hired a new Digital Marketing Specialist! Learn more about our newest staff member, Dolce.
---
Name: Dolce Lindsey
Job Title: Digital Marketing Specialist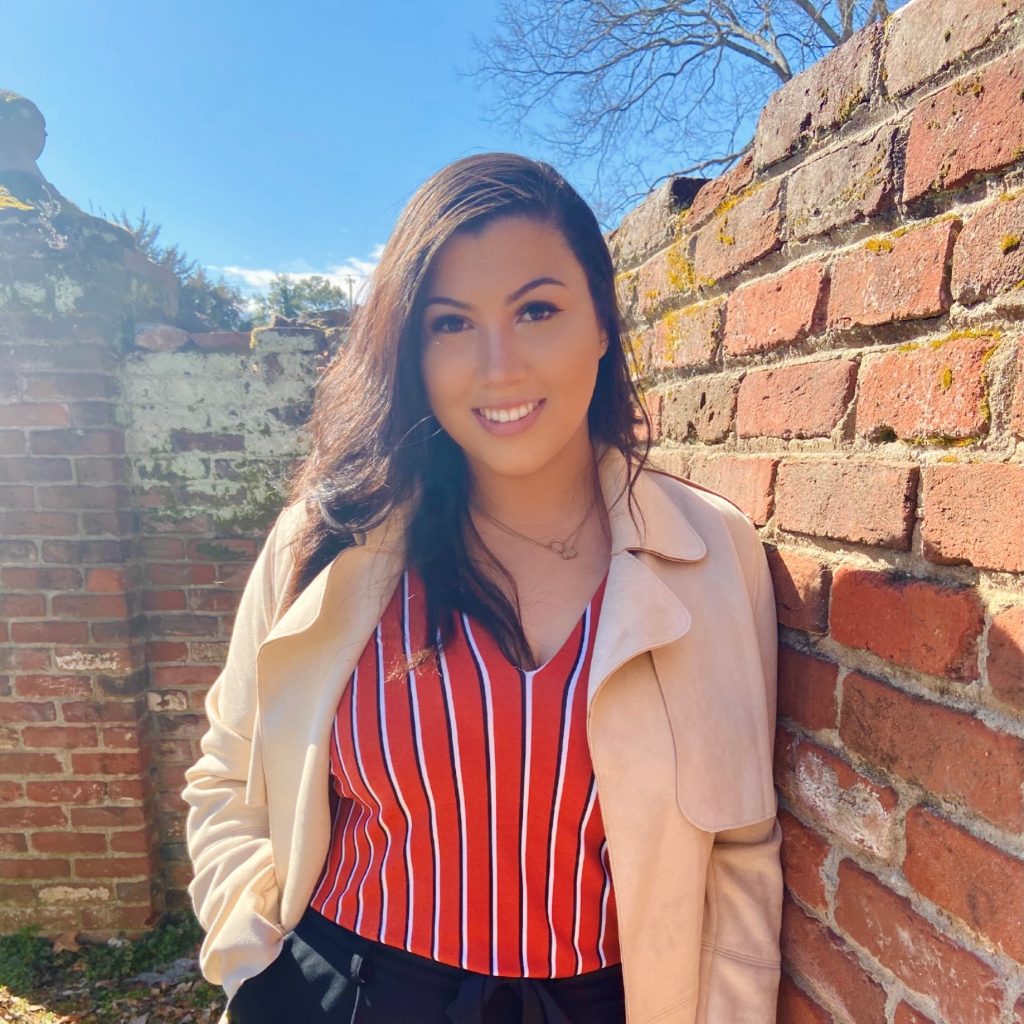 What are your three favorite books/podcasts?
"The Daily" by the New York Times
"The Journal" by the Wall Street Journal
"The Impact" by Vox Media
---
What are the essential things to know about you?
I'm originally from California but moved to Virginia and stayed local after getting to know and love the area. I studied communication and advertising at Bowling Green State University. It was there I learned more about and grew to love Marketing while working for my alma mater. That's what inspired me to continue to grow and learn more intricacies in the field.
---
Describe in a couple lines your position at the Childress Agency.
I'm excited to start working on search engine optimization specifically and creating content along with that.
---
What is your favorite thing about your job?
I most enjoy forming relationships with and meeting so many different people. It's also really great to complete a project after working hard to perfect it.
---
Favorite quote?
"Kind words are like honey, sweet to the soul and healthy to the body."
– Proverbs 16:24
---
Who are your professional idols or inspirations?
Supreme Court Justice Ruth Bader Ginsburg is a huge idol to me. She has an incredible and inspirational story and has been involved in many portions of American history and legislation.
---
What's one piece of advice would you give to a new small business?
Small businesses are an essential function of a community. I would say form as many connections throughout your community as possible, and support others in the community so they will support you too. Make sure to market your business as well!
---
Favorite decade/genre of music?
Toss up between 70's rock and 90's pop. Really iconic decades.
---
What are your hobbies/interests outside of work?
Hiking, walking my puppy, photography, being with loved ones.