We Have A New Digital Marketing Intern!
We're expanding our marketing team at the Childress Agency and just hired a new Digital Marketing Intern! Learn more about our newest staff member, Katherine.
---
Name: Katherine Hiney
Job Title: Digital Marketing Intern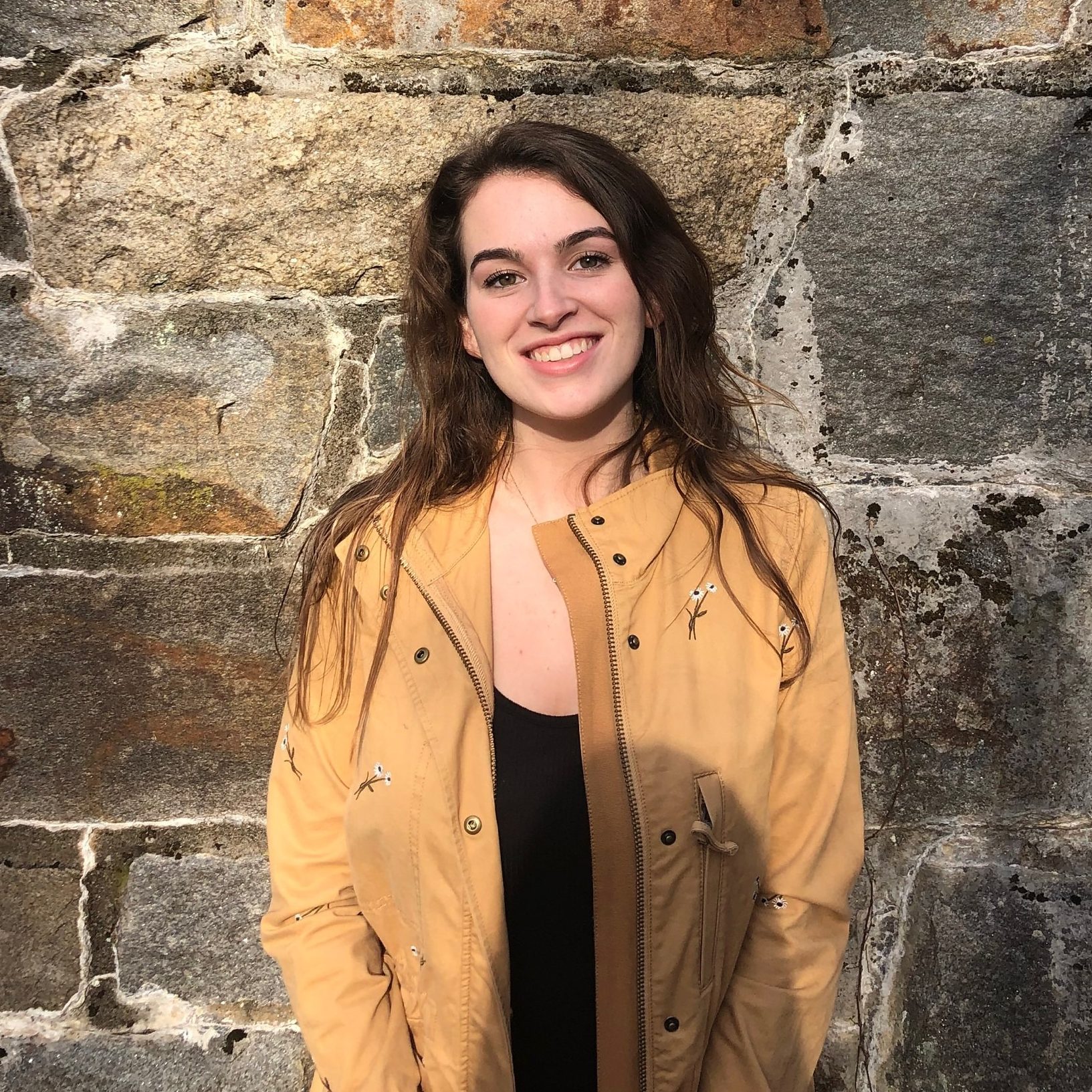 What are your three favorite books/podcasts?
Pride and Prejudice by Jane Austen
Women Talking by Miriam Toews
Circe by Madeline Miller
---
What are the essential things to know about you?
I graduated from college in 2020 with a degree in communications with an emphasis on social media. I have grown up with social media and have always been fascinated by seeing the areas of my life that have flourished because of this new digital landscape. My favorite fun fact about social media is that Paris Hilton follows me on Twitter.
---
Describe in a couple of lines your position at the Childress Agency.
I create organic content for clients and I help run several different social media pages. I also serve as an excellent comic relief at our meetings.
---
What is your favorite thing about your job?
I don't know about my favorite thing, but I do know that my commute is great since we work from home. In all seriousness, I enjoy the daily task of putting out content that doesn't seem repetitive or stale. I like a good challenge.
---
Favorite quote?
"Fire cannot shine bright and burn nothing"
– Publius Syrus
---
Who are your professional idols or inspirations?
I've never really been one for having a specific role model or idols, but I always appreciate women who stand up against the grain of the way things have always been done. I know one of my biggest inspirations is probably trying to be someone that my past self would have been proud of.
---
What's one piece of advice would you give to a new small business?
I would probably just say to focus on creating social media habits early on so you're not playing catch up late in the game. It can be as simple as posting on Facebook semi-regularly or making an Instagram just to inspire name recognition.
---
Favorite decade/genre of music?
I was a teenager during the right time for the Emo scene so I am going to have to be brutally honest and say early 2010's specifically My Chemical Romance, Fallout Boy, and every angsty band that went along with them.
---
What are your hobbies/interests outside of work?
I like to read, hike, and go on really poorly planned day trips. When I say poorly planned I really mean it! I'll take a friend or my boyfriend and start driving with either no destination or somewhere super broad and just see where the day takes us. Those days are either super fun and spontaneous or we just end up driving around aimlessly burning gas.