Custom Website Completed for 516 Project Ministry
Great news! We have designed and developed a custom website for 516 Project Ministry! 516 Project, Inc is a Christian based 501c3 non-profit construction ministry based in Fredericksburg, Va. Founded in 2016. Their ministry shares the love of Jesus with families when disaster strikes.
"Thanks to Childress Agency for all the work and for producing a great site." – 516 Project Ministry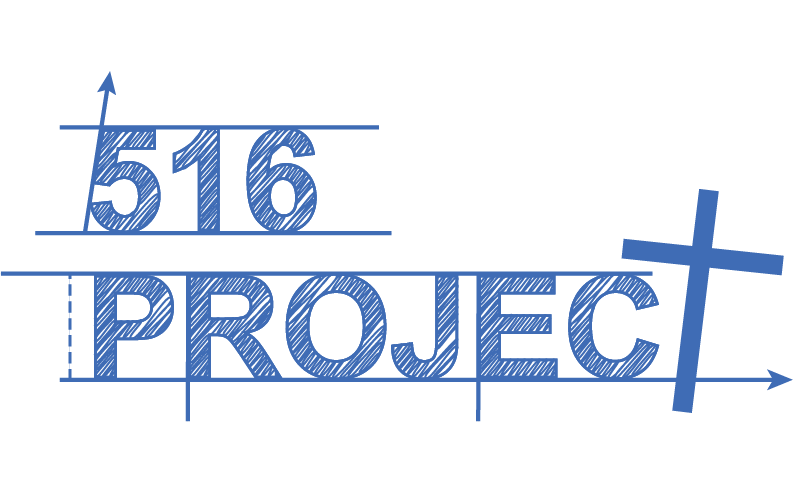 To see and learn more, visit: http://516project.org/
Founded in 2012, The Childress Agency, Inc. (CAI) is a Service Disabled Veteran Owned Small Business (SDVOSB) and SWaM certified full-service marketing, website design and IT agency based in Fredericksburg VA. CAI is recognized for creative, innovative solutions that meet or exceed the requirements of our valued clients. We specialize in comprehensive communications campaigns, graphic design services, marketing and public outreach. CAI also excels in high-impact web design and development, web-based marketing campaigns and web applications for mobile devices and social media management.
CAI has successfully satisfied hundreds of clients on many projects with modern ideas, original design and quality production. Our agency provides one-source solutions and creates, develops and implements all of its communications in-house.