Childress Chats: A Business Growth Series
We want to help you grow your business, and not just with our website and marketing services.
That's why we created Childress Chats, a B2B grow series in Fredericksburg to connect with local business owners and entrepreneurs and break down topics you need to excel.
---
What are Childress Chats?
Childress Chats is business growth series we started to share our expertise and others improve their business.
We cover a wide range of topics to help you sharpen your business skills, including:
Branding
Marketing
Web Design
SEO (Search Engine Optimization)
Advertising
Social Media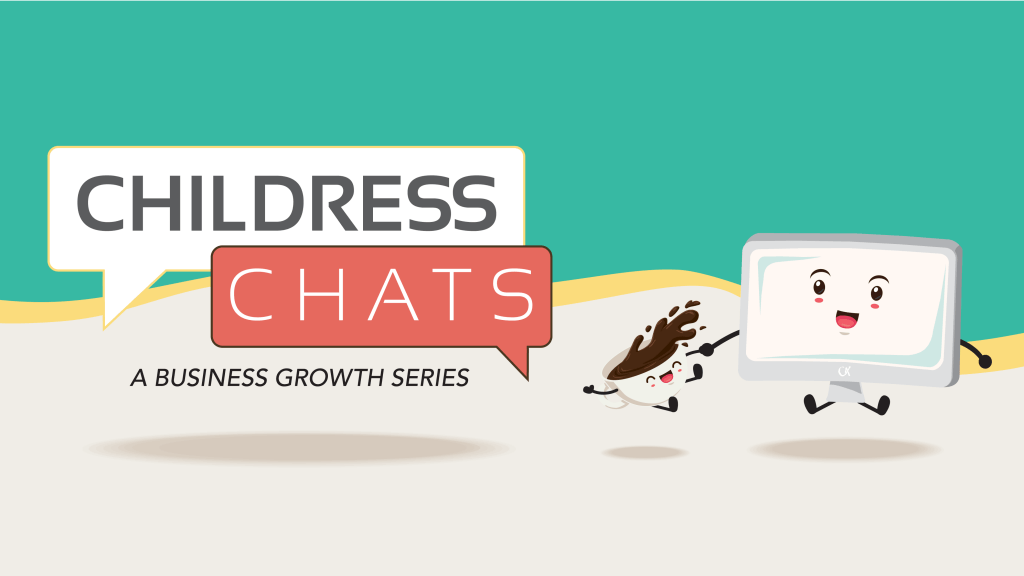 Join Us!
Follow us on Social Media for upcoming info on future events and to sign up for our next Childress Chat in Fredericksburg.
You can watch videos of some of our previous Childress Chats speakers or read other web design, marketing, branding, and social media tips from past blog posts.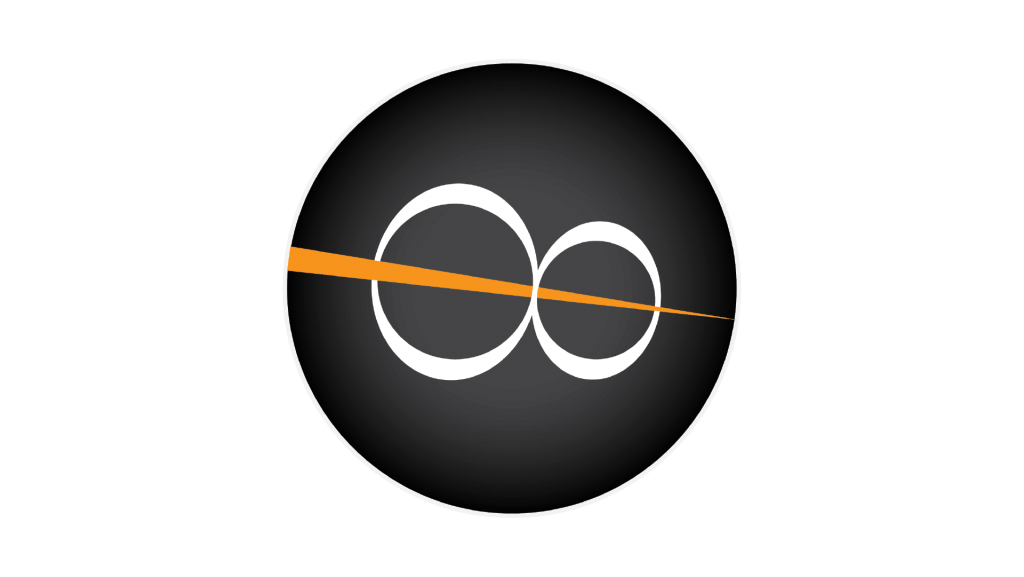 Sponsors
We're thankful to our friend Carl and Captiv8 Visual Solutions for sponsoring our Childress Chats since our first event in 2019 and for providing us with videography services at our past chats.
Click the link below to see past videos from our Childress Chats!