You need a custom website.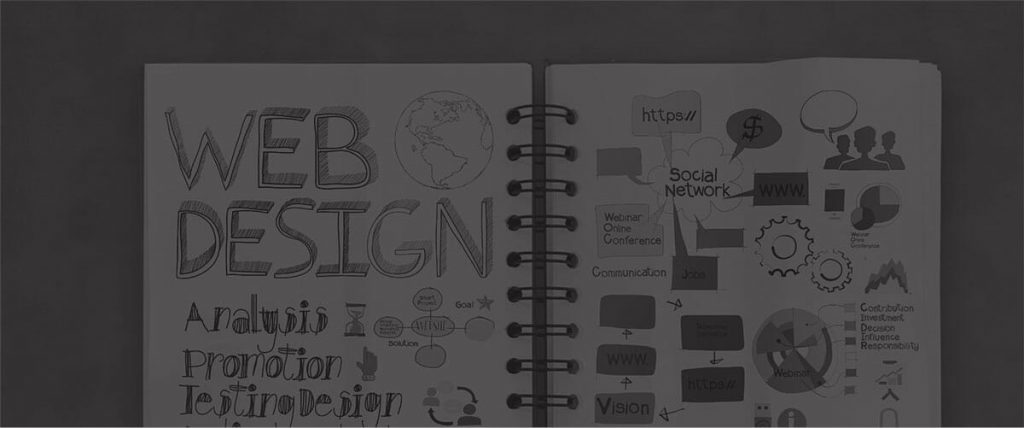 A great custom website is purpose-built and caters to the ideal client.
Custom websites trump cookie-cutter templates. Ready-made themes have served as the base for countless websites to date.
Web Design Trends
DESIGN, however, is evolving right alongside marketing strategies. A smart consumer can easily spot a template website and in many industries, this is viewed negatively.
Aside from the visual impact of template sites, HOW WELL CAN THEY REALLY MEET THE UNIQUE NEEDS OF A CLIENT BASE?
As the market progresses as a whole, working with an in-house developer, a designer and an SEO expert at the beginning of the website design process are much more important.
Fredericksburg Web Design
The Childress Agency is a veteran-owned website design, brand identity and digital marketing agency headquartered in Fredericksburg, Virginia.